"You have more power than you realize.
It's no secret that medical providers feel structurally powerless in our chaotic health care system. Control over the volume, pace, and elements of our work often rests squarely in the hands of others. But know this: Your own personal power over your work remains formidable and fully intact.
If you're stressed out, burning out, and dreading Mondays, you have the power to make quality decisions about your work and life — decisions that honor who you are and what you want. Imagine waking up excited to do work that gives you joy, not despair. Imagine work that promotes happiness and wellbeing, not stress and impairment. As a health expert, surely you deserve healthy work."
Cathy Woodhouse is an internal medicine physician.
She shares her story and discusses her KevinMD article, "Amid powerlessness, reclaim your personal power."
Did you enjoy today's episode?
Please click here to leave a review for The Podcast by KevinMD. Subscribe on your favorite podcast app to get notified when a new episode comes out!
Do you know someone who might enjoy this episode? Share this episode to anyone who wants to hear health care stories filled with information, insight, and inspiration.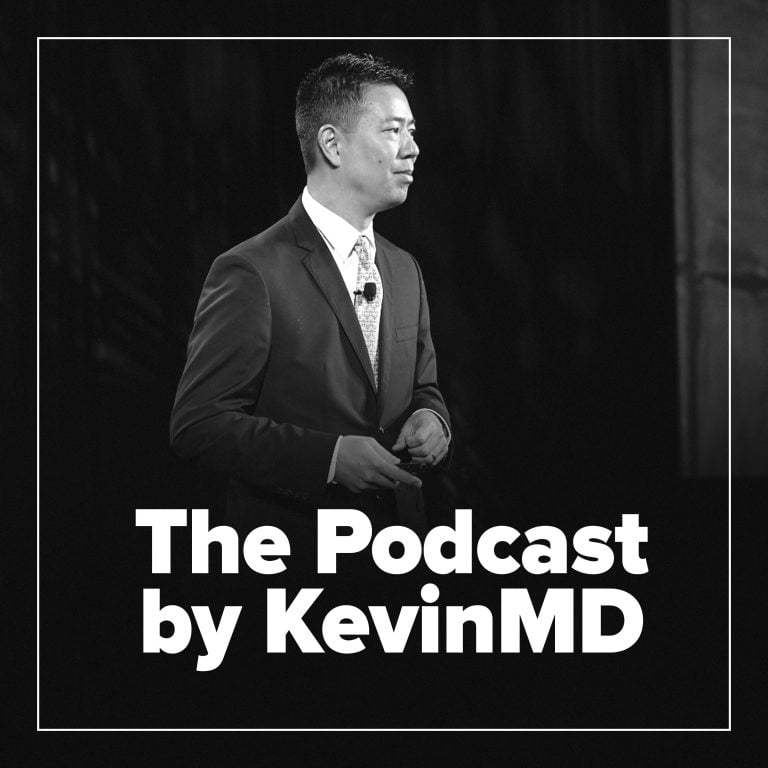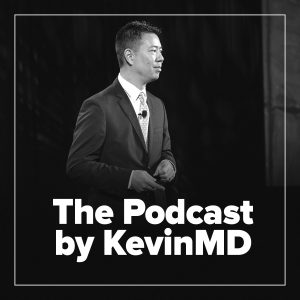 Hosted by Kevin Pho, MD, The Podcast by KevinMD shares the stories of the many who intersect with our health care system but are rarely heard from.