"The variant keeps me up at night a little bit because it has 32 mutations in the spike protein, in contrast to the Delta mutation.
But it's not just the mutations. In terms of biological plausibility, it's plausible that it could be more evasive against immunity. Not just vaccines, but potentially reinfection.
What really worries me is seeing the signals line up in the wrong way. It first started in Botswana, but it's surging not just in one part of South Africa, but across six different provinces in South Africa, all at once."
Eric Feigl-Ding is an epidemiologist and health economist. He can be reached on Twitter @DrEricDing.
He shares his story and discusses the COVID Omicron variant.
Did you enjoy today's episode?
Please click here to leave a review for The Podcast by KevinMD. Subscribe on your favorite podcast app to get notified when a new episode comes out!
Do you know someone who might enjoy this episode? Share this episode to anyone who wants to hear health care stories filled with information, insight, and inspiration.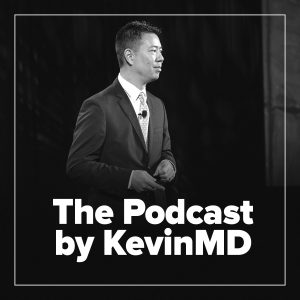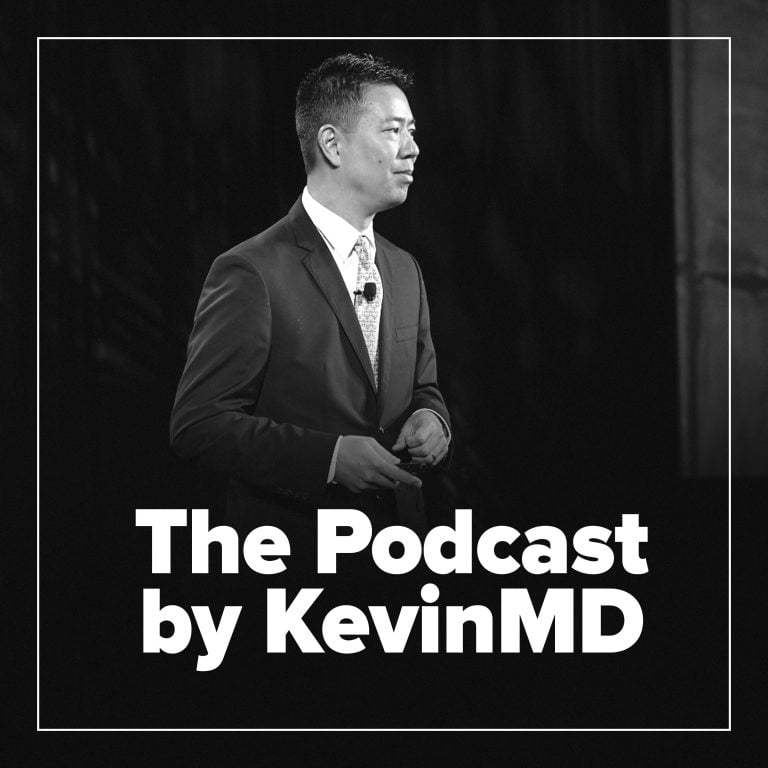 Hosted by Kevin Pho, MD, The Podcast by KevinMD shares the stories of the many who intersect with our health care system but are rarely heard from.