"Economics taught me that I didn't have to culture cells in a dish to do interesting and life-changing work. I built a habit of being inquisitive and intellectually curious about the world around me because I learned in undergrad that our human, flawed world contains elegant experiments, puzzling oddities, and fertile ground for inquiry. That profound change in mindset is the most important lesson I could have learned from my undergraduate major, and I'll always be a grateful ex-economist."
Dan Donoho is a pediatric neurosurgeon and can be reached on Twitter @ddonoho.
He shares his story and discusses the KevinMD article, "An ode to econ: the best major for a would-be MD."
Did you enjoy today's episode?
Please click here to leave a review for The Podcast by KevinMD. Subscribe on your favorite podcast app to get notified when a new episode comes out!
Do you know someone who might enjoy this episode? Share this episode to anyone who wants to hear health care stories filled with information, insight, and inspiration.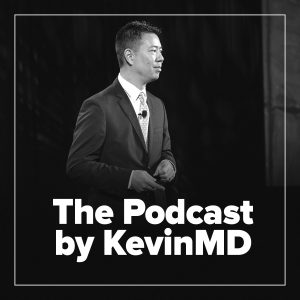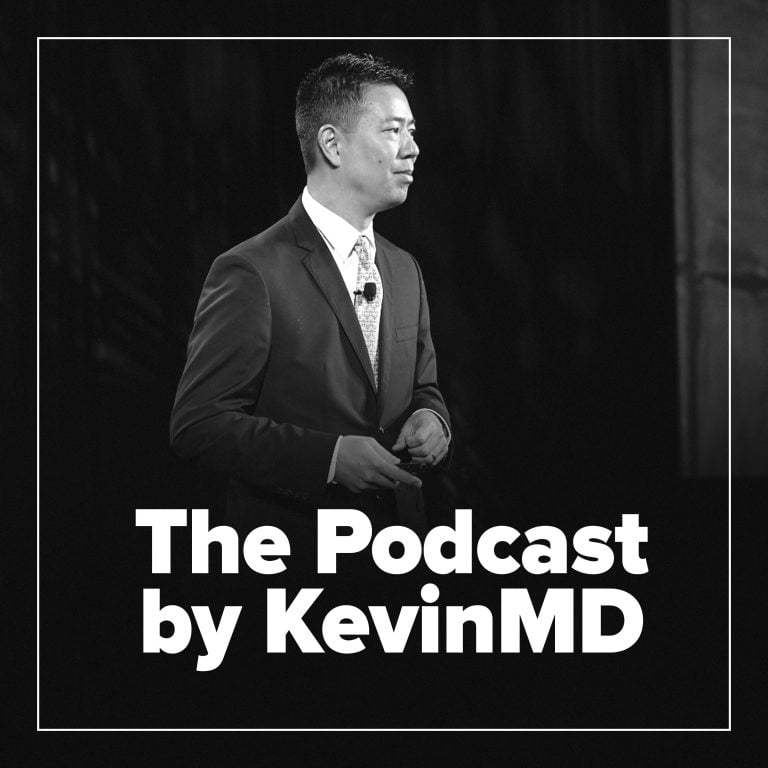 Hosted by Kevin Pho, MD, The Podcast by KevinMD shares the stories of the many who intersect with our health care system but are rarely heard from.