"I left my primary care practice earlier this year to focus on life coaching. Why did I leave? Because I wanted to do more and make a bigger impact. I remember how eager I was to complete medical training as I approached the light at the end of the tunnel. I thought I could finally relax and enjoy life as an attending after all the delayed gratification from becoming a doctor. All I ever wanted was to help people feel better and live a life of ease myself.
However, I was disappointed and frustrated by our broken health care system and how care coordination could impact patient outcomes negatively. Working as a PCP in the pandemic didn't make it any easier. I saw so many patients suffer and felt helpless that I couldn't do more. I wanted to offer healing on a deeper level by examining the root cause in order to change things for good and care for the person as a whole. But I was feeling stuck. I was afraid to leave my stable job. Medicine was all I knew. What else could I do?"
Cindy Tsai is an internal medicine physician and can be reached on Twitter @cindytsaimd.
She shares her story and discusses her KevinMD article, "Should you stay or leave medicine?"
Did you enjoy today's episode?
Please click here to leave a review for The Podcast by KevinMD. Subscribe on your favorite podcast app to get notified when a new episode comes out!
Do you know someone who might enjoy this episode? Share this episode to anyone who wants to hear health care stories filled with information, insight, and inspiration.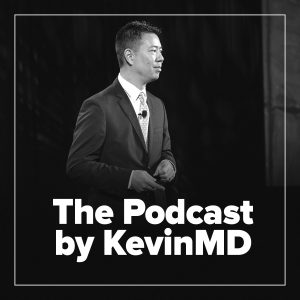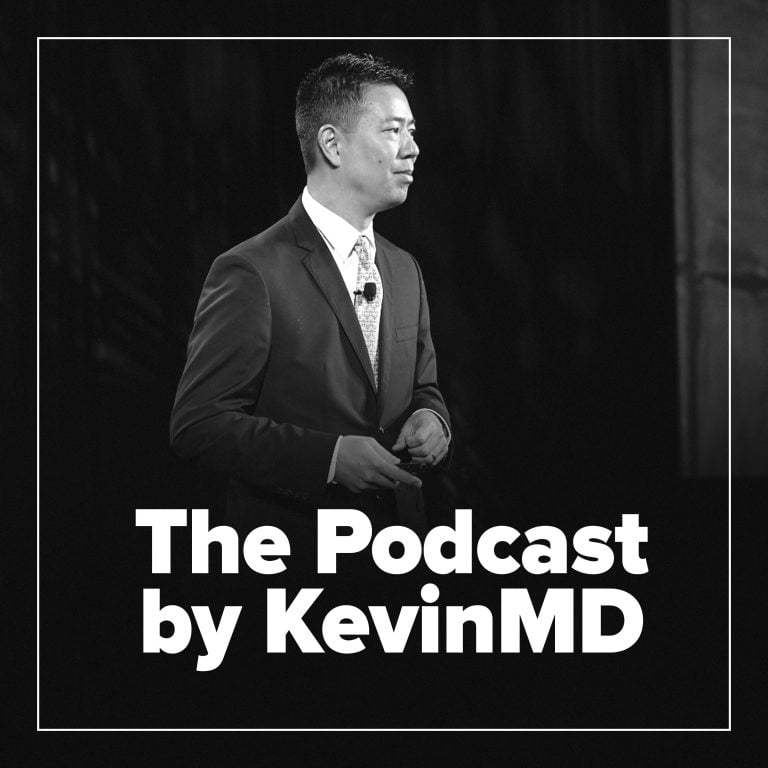 Hosted by Kevin Pho, MD, The Podcast by KevinMD shares the stories of the many who intersect with our health care system but are rarely heard from.