"After much searching, I was fortunate to find a fellowship that though inexperienced in LGBTQ health recognized an opportunity. Faculty and mentors worked from a growth mindset rooted in finding what I needed to succeed rather than what they knew they had to offer at that moment. With their and others' support, despite the discouragement and fears of being "superficial," I now try to serve as an example to other students and trainees who wish to pursue a career that weaves their personal and professional interests in LGBTQ health.
Carl Streed, Jr. is an internal medicine physician.
He shares his story and discusses his KevinMD article, "Professional gay: Charting a career in LGBTQ health."
Did you enjoy today's episode?
Please click here to leave a review for The Podcast by KevinMD. Subscribe on your favorite podcast app to get notified when a new episode comes out!
Do you know someone who might enjoy this episode? Share this episode to anyone who wants to hear health care stories filled with information, insight, and inspiration.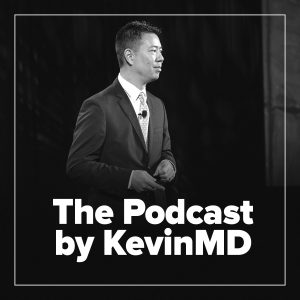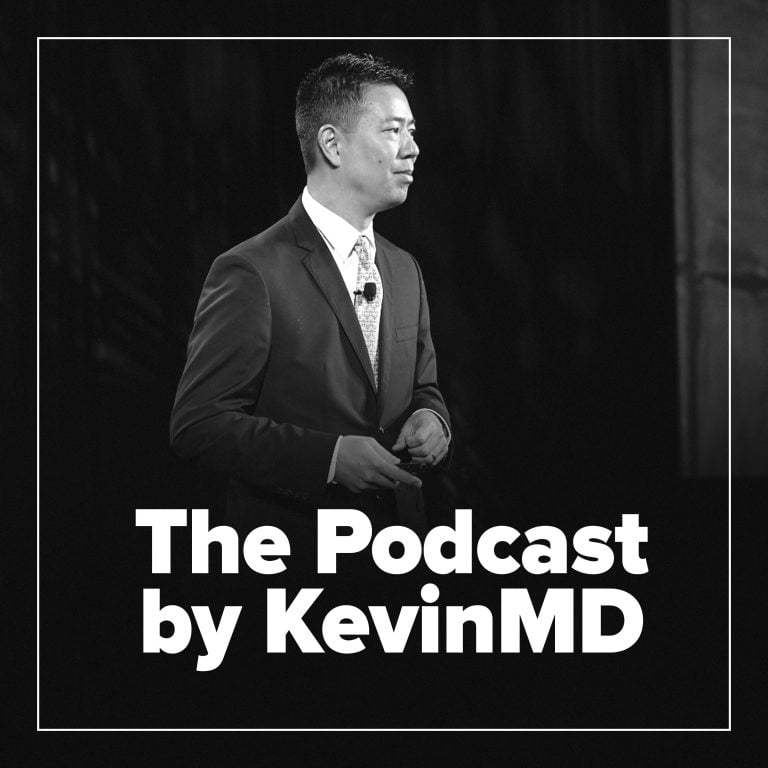 Hosted by Kevin Pho, MD, The Podcast by KevinMD shares the stories of the many who intersect with our health care system but are rarely heard from.