"I am exhausted and sad and disappointed and discouraged.
I am losing faith in humanity. Where is the 'love your neighbor as yourself'? Where is the willingness to help each other? Where is the solidarity of those first days? Physicians have gone from being heroes to being villains. We have dedicated decades of our lives to learning how to care for you, but now our knowledge and expertise are being thrown back in our faces as not good enough and not as believable as your cousin's friend who saw something on social media.
It is hard to keep going. But we do. We keep going because we have dedicated our lives and careers to our patients. We follow our Hippocratic Oath, and we do the best we can for every patient no matter who they are, what they believe, or what choices they make. But many of us are barely clinging to our passion to serve.
Each day, I get out of bed, swallow my frustration and disappointment, and pray for the fortitude and resilience to face another workday, because I know that if I can make a difference, however small, it means something. And I know that my patients and their families bring me joy! But each day, my heart breaks a little more. It shouldn't have to be this way, but this is the world we live in right now.
I am exhausted."
Lisa Cronk is a pediatrician.
She shares her story and discusses her KevinMD article, "Physicians have gone from being heroes to villains."
Did you enjoy today's episode?
Please click here to leave a review for The Podcast by KevinMD. Subscribe on your favorite podcast app to get notified when a new episode comes out!
Do you know someone who might enjoy this episode? Share this episode to anyone who wants to hear health care stories filled with information, insight, and inspiration.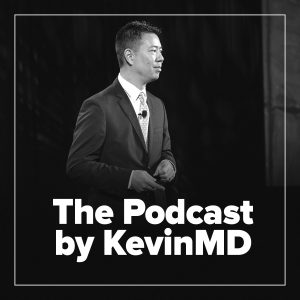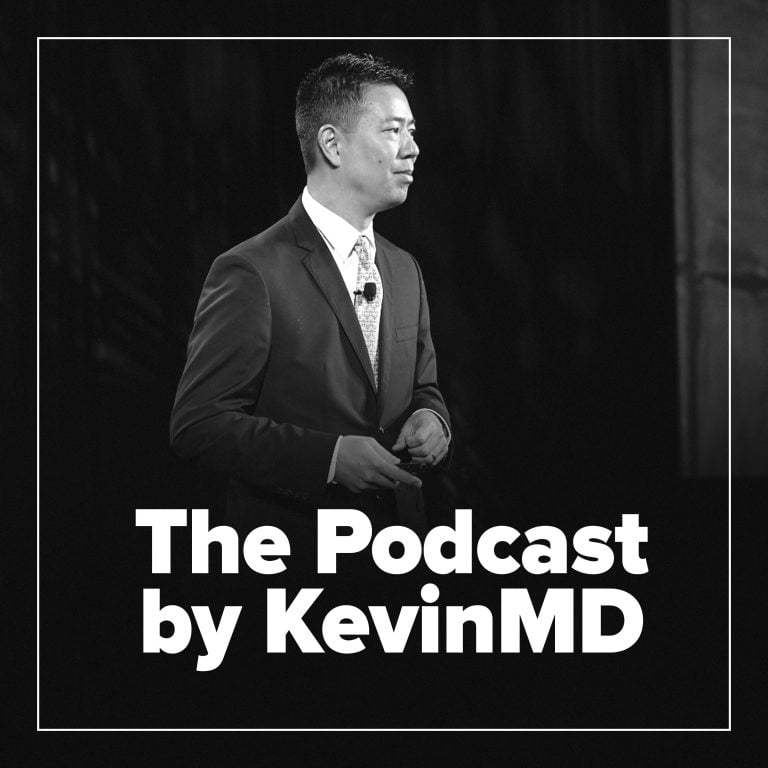 Hosted by Kevin Pho, MD, The Podcast by KevinMD shares the stories of the many who intersect with our health care system but are rarely heard from.