"I am here to testify that it is possible, and I am not alone in this specialist direct care market. There are other specialists' practices like mine, hidden gems for patient care. During my journey, I learned specialists are thriving to remove the "middlemen" and reconnect with patients. Patients are eager to shop for their health, discover transparent pricing and excellent quality. Patients and physicians desire mutual accountability. Since the direct primary care movement started approximately ten years ago, many patients that signed up to this model quickly realized the benefit of having access, affordability, and price transparency.
Specialists in direct care now exist across the country. In the last two years, I have been in contact with many thriving physicians providing a direct care model. However, it was so hard to find and connect. Our hope – and our patients' need – is that connecting patients with direct care specialists gets easier. We are working on that now – we are working to change the system because our patients need it – and practicing good health care depends on it.
This is just the beginning of a new era in medicine, where patients and physicians reunite."
Diana M. Girnita is a rheumatologist and founder and CEO, Rheumatologist OnCall. She can also be reached on Facebook, Instagram, and YouTube.
She shares her story and discusses her KevinMD article, "The emergence of direct specialty care."
Did you enjoy today's episode?
Please click here to leave a review for The Podcast by KevinMD. Subscribe on your favorite podcast app to get notified when a new episode comes out!
Do you know someone who might enjoy this episode? Share this episode to anyone who wants to hear health care stories filled with information, insight, and inspiration.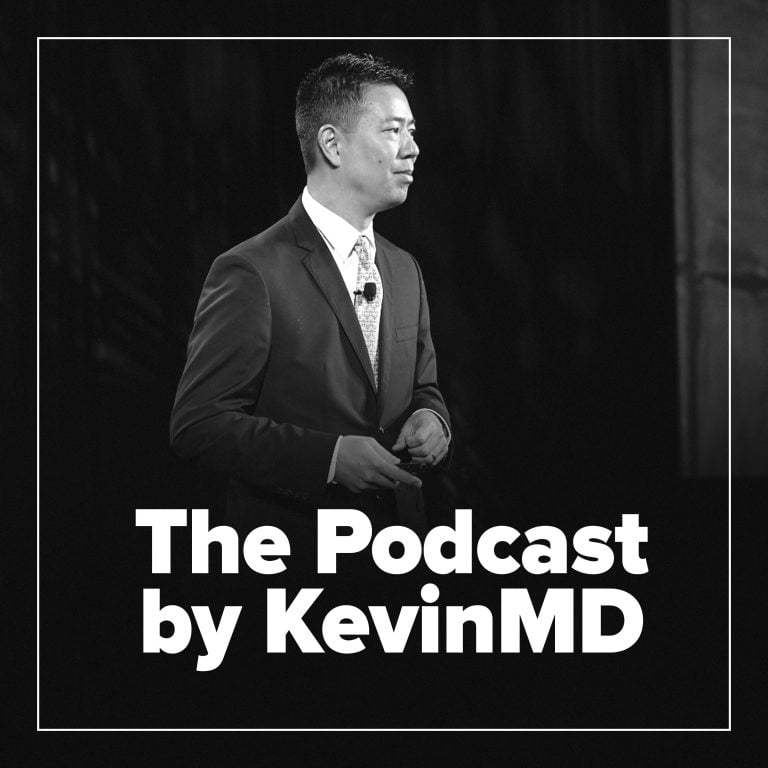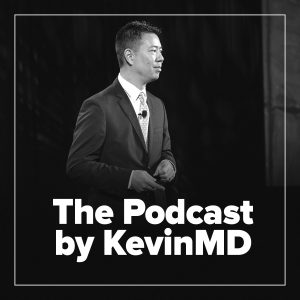 Hosted by Kevin Pho, MD, The Podcast by KevinMD shares the stories of the many who intersect with our health care system but are rarely heard from.