"I believe there is a formula that can reduce the risk of burnout and save primary care, rooted in one key objective: Remove work from primary care doctors and nursing staff's plates immediately.
Easier said than done. And that's where technology and clinical navigation must be leveraged — to assist, facilitate, streamline, and support. Where EMR messages, not requiring doctor expertise, are responded to by clinical navigators harnessing technology to guide patients to the right outcome. Where these teams of clinical navigators are integrated into the clinical pyramid and delegated all tasks that do not require physician attention.
Integrated technology + navigation = relief."
Ronald Dixon is an internal medicine physician.
He shares his story and discusses his KevinMD article, "As doctor burnout climbs, can we save primary care?"
Did you enjoy today's episode?
Please click here to leave a review for The Podcast by KevinMD. Subscribe on your favorite podcast app to get notified when a new episode comes out!
Do you know someone who might enjoy this episode? Share this episode to anyone who wants to hear health care stories filled with information, insight, and inspiration.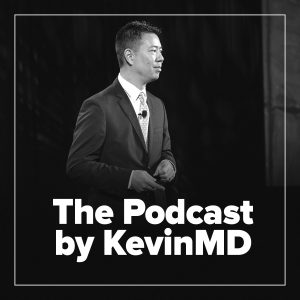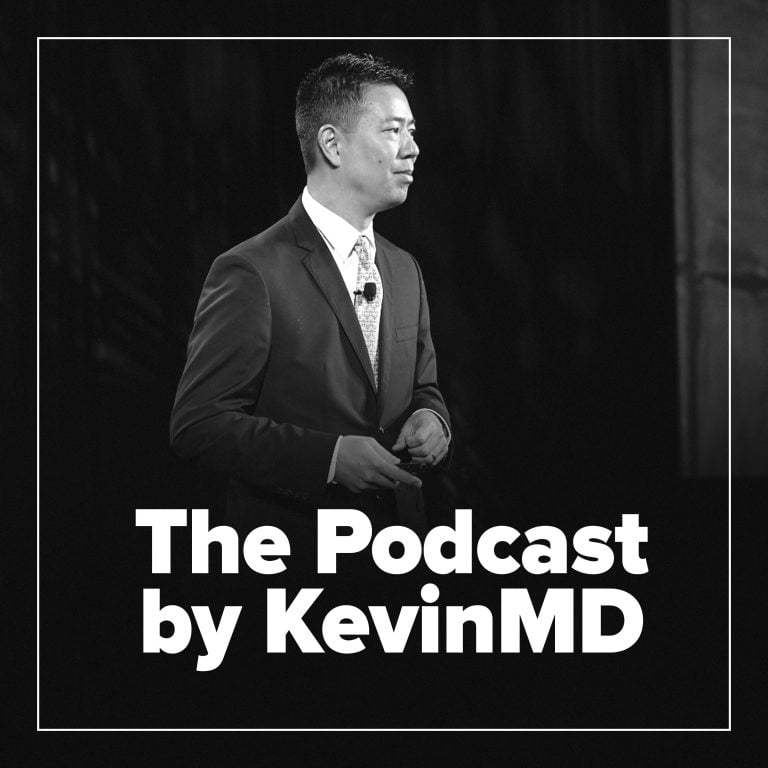 Hosted by Kevin Pho, MD, The Podcast by KevinMD shares the stories of the many who intersect with our health care system but are rarely heard from.