"Many patients, doctors, nurses, and health care administrators appear to have a seat on the blimp with little concept of how the game has evolved over the years and is being played now. They may have attended the game in the past, but they likely haven't seen the action from 5,000 feet above the field—and seeing the health care picture from the big picture distance can create some impetus for adapting to the new rules. We need to not only explain the new rules of the game but also show how passion of the team can overcome adverse conditions and ultimately prevail. Everyone on the blimp needs to become engaged, including those who have been riding involuntarily. The health care game has changed. We will find season ticket holders. And those of us on the field will get messy, no doubt. But who knows? Our game might just become a national pastime."
Paul Pender is an ophthalmologist and can be reached at his self-titled site, Dr. Paul Pender. He is the author of Rebuilding Trust in Healthcare: A Doctor's Prescription for a Post-Pandemic America.
He shares his story and discusses his KevinMD article, "Getting messy in the game of health care."
Did you enjoy today's episode?
Please click here to leave a review for The Podcast by KevinMD. Subscribe on your favorite podcast app to get notified when a new episode comes out!
Do you know someone who might enjoy this episode? Share this episode to anyone who wants to hear health care stories filled with information, insight, and inspiration.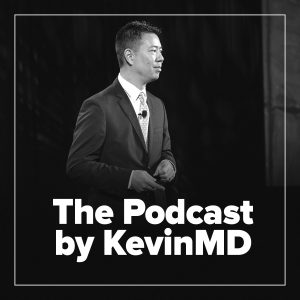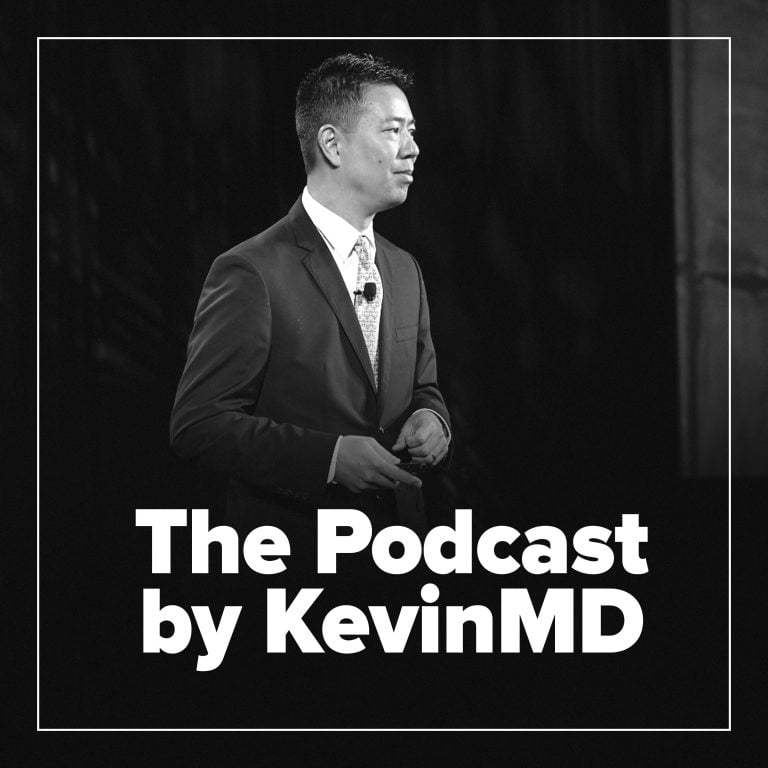 Hosted by Kevin Pho, MD, The Podcast by KevinMD shares the stories of the many who intersect with our health care system but are rarely heard from.