"The diagnosis is well-established. A cure is within our reach, and the wisest among our practitioners of the healing arts are offering valuable counsel. When the U.S. government and science, in its most principled form, work together, insulated from a culture of insidious and invidious profiteering, they can put a man on the moon, and launch a helicopter on Mars. They can also deliver better health care in a much more equitable and cost-effective way. It is time for the patient to listen to her best doctors. They are giving it to her straight."
Jeffrey Fraser is a neurologist.
He shares his story and discusses his KevinMD article, "Diagnosis: malformation of a health care system."
Did you enjoy today's episode?
Please click here to leave a review for The Podcast by KevinMD. Subscribe on your favorite podcast app to get notified when a new episode comes out!
Do you know someone who might enjoy this episode? Share this episode to anyone who wants to hear health care stories filled with information, insight, and inspiration.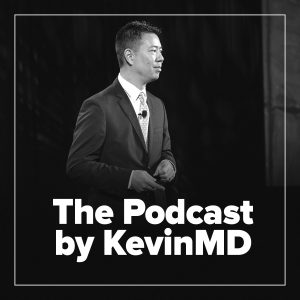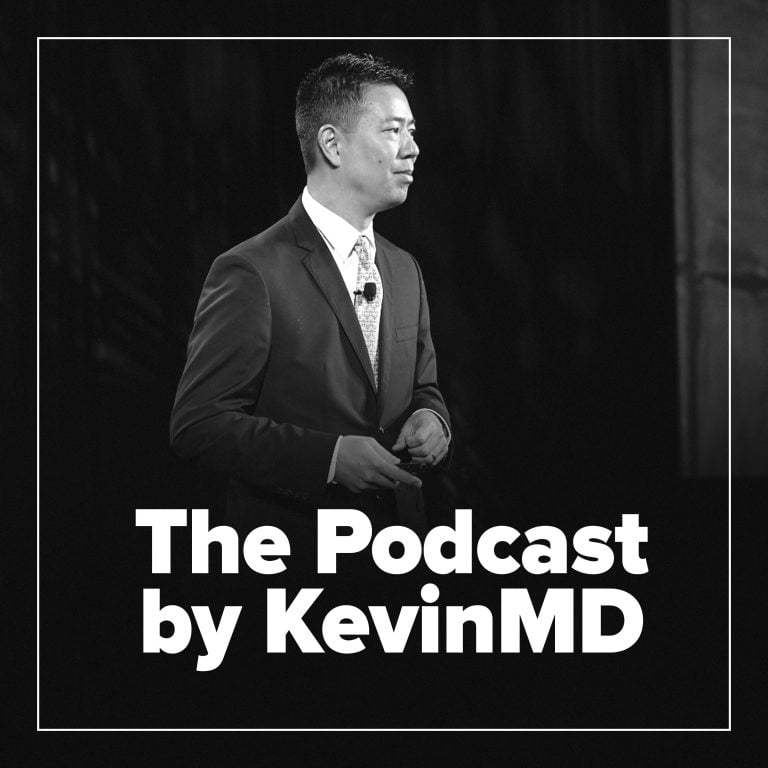 Hosted by Kevin Pho, MD, The Podcast by KevinMD shares the stories of the many who intersect with our health care system but are rarely heard from.