"The first amendment protects your right to free speech. But it does not make you more right, more ethical, or more kind. And nor does it give one license to rewrite history as has been occurring since July 27th, adding insult to our experience. Let me break this down.
On one hand, three pediatric medical professionals and one student spoke eloquently and rationally about facts, guidelines, and personal experiences. On the other hand, grown adults belonging to ironically named groups claiming to "protect kids," tried to intimidate, bully, and silence a child for exercising her first amendment right to free speech.
We now have a vaccine against COVID-19. And even though we (individually and as a medical profession) anticipate continued harassment by these groups, bringing their hateful rhetoric and actions to light is the only inoculation we have against bullying."
Anusha Viswanathan is a pediatric infectious disease physician. Jennifer Bish is a pediatric nurse practitioner.
They share their stories and discuss the KevinMD article, "A pandemic of the bullies over others."
This episode is sponsored by Tradeoffs, available on your favorite podcast platform.
Did you enjoy today's episode?
Please click here to leave a review for The Podcast by KevinMD. Subscribe on your favorite podcast app to get notified when a new episode comes out!
Do you know someone who might enjoy this episode? Share this episode to anyone who wants to hear health care stories filled with information, insight, and inspiration.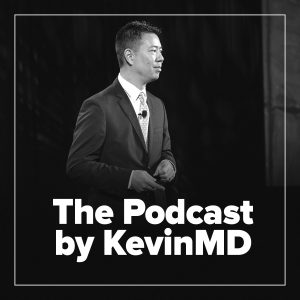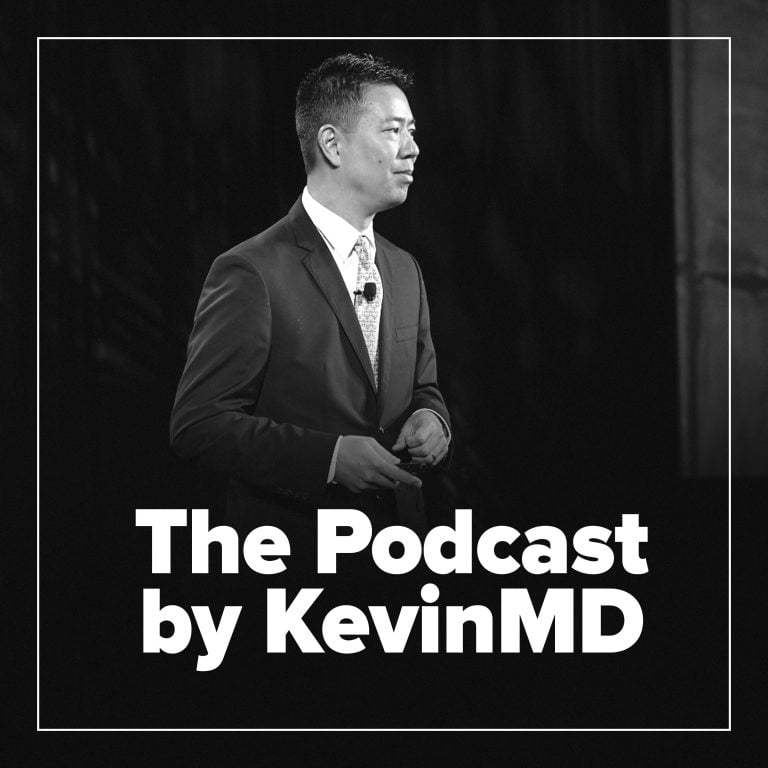 Hosted by Kevin Pho, MD, The Podcast by KevinMD shares the stories of the many who intersect with our health care system but are rarely heard from.