"How do we create a world where all of us can express our unique selves the way we choose without derisiveness and shame? I am not here to criticize the wonderful parents and caregivers who are reading this – they only love their children. Common sense must prevail. I only ask with respect that parents and caregivers let their kids explore freely so we all can find a way to live together with our differences celebrated.
What a wonderful day that will be."
Craig Pomranz is a vocalist and actor.
He shares his story and discusses his KevinMD article, "Tomgirl and tomboy: Rethinking gender stereotypes."
Did you enjoy today's episode?
Please click here to leave a review for The Podcast by KevinMD. Subscribe on your favorite podcast app to get notified when a new episode comes out!
Do you know someone who might enjoy this episode? Share this episode to anyone who wants to hear health care stories filled with information, insight, and inspiration.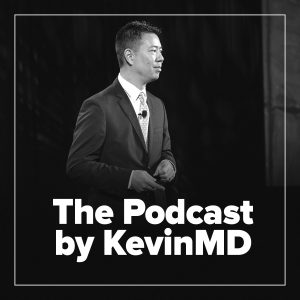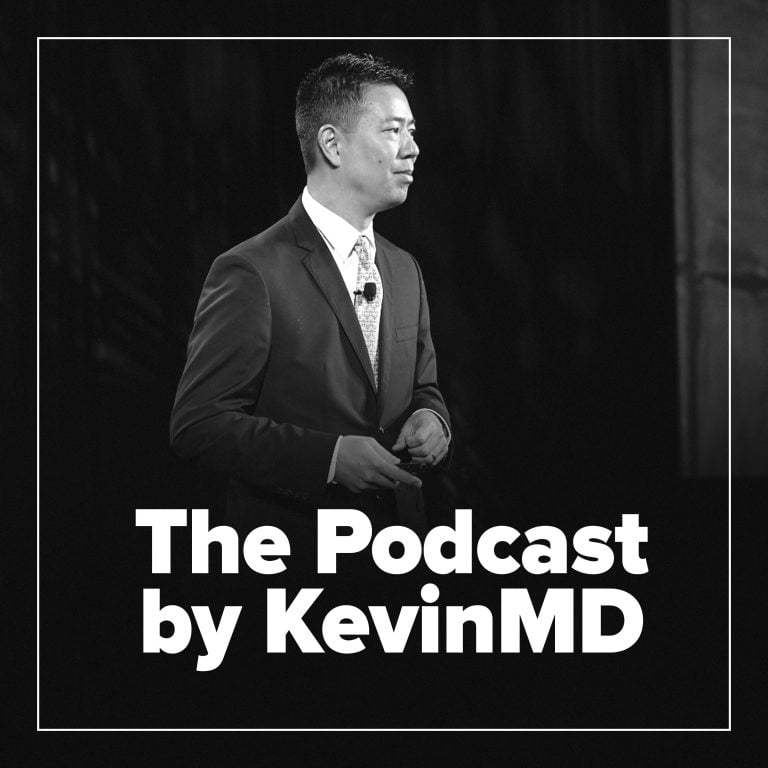 Hosted by Kevin Pho, MD, The Podcast by KevinMD shares the stories of the many who intersect with our health care system but are rarely heard from.