"I was a bit nervous about how she would perceive my advice. She could find it inappropriate and report me for making personal remarks. But I believe she sensed the sincerity in my words and appeared invigorated, uplifted, and excited. She was smiling now and exclaimed, 'Doctor, you will see now how I get my game on!' She asked me when her next scans would be, and I told her, 'First, you make an appointment at the hair salon, and I will schedule your next scans after that.' We struck a deal, and her body language changed. She jumped out of her chair and walked out of the room like a woman on a mission. A mission to look good. A mission to not feel ugly.
I don't know how much longer she has to live. She may have another two months or another two years. I will be ready to treat any symptom she gets from cancer, but I will also make sure that we do everything for her to feel beautiful. Just like she actually is."
Farhan S. Imran is a hematology-oncology physician who blogs at Did I Ask?
He shares his story and discusses his KevinMD article, "After all the years of medical training, I learned how to treat ugly on my own."
This episode is sponsored by Tradeoffs, available on your favorite podcast platform.
Did you enjoy today's episode?
Please click here to leave a review for The Podcast by KevinMD. Subscribe on your favorite podcast app to get notified when a new episode comes out!
Do you know someone who might enjoy this episode? Share this episode to anyone who wants to hear health care stories filled with information, insight, and inspiration.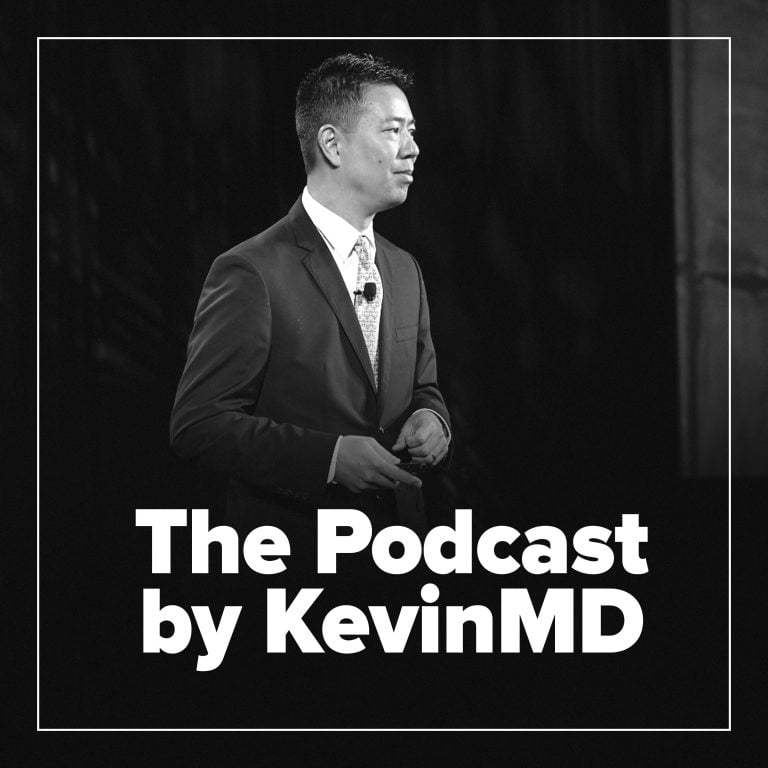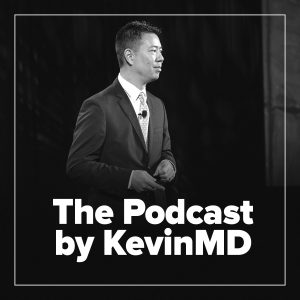 Hosted by Kevin Pho, MD, The Podcast by KevinMD shares the stories of the many who intersect with our health care system but are rarely heard from.