"As you wait, you have a lot of time to think. You comb through the past in search of something you might have missed. If we had acted sooner on the signs of his illness—had the cancer been diagnosed earlier—would Lee have had a better chance? You think about your child as a toddler and as a kid and as a teen. Did you push him too hard or not enough? How did you handle his skinned knees and his successes? You remember the first time he got drunk. (Lee was 14 and had discovered the punchbowl at Heidi's Sweet Sixteen party.) You remember his first hockey goal."
Alan Pesky is founder, Lee Pesky Learning Center and co-author of More to Life than More: A Memoir of Misunderstanding, Loss, and Learning.
He shares his story and discusses the KevinMD article, "A memoir of misunderstanding, loss, and learning."
Did you enjoy today's episode?
Please click here to leave a review for The Podcast by KevinMD. Subscribe on your favorite podcast app to get notified when a new episode comes out!
Do you know someone who might enjoy this episode? Share this episode to anyone who wants to hear health care stories filled with information, insight, and inspiration.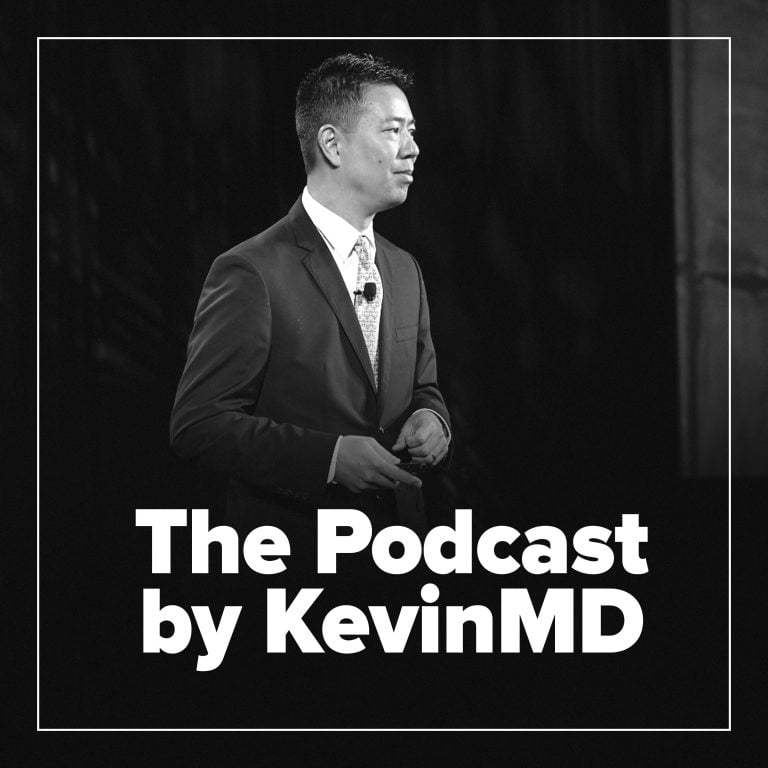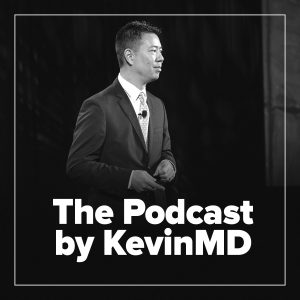 Hosted by Kevin Pho, MD, The Podcast by KevinMD shares the stories of the many who intersect with our health care system but are rarely heard from.