"I can imagine the horror of watching a colleague being attacked. I worry about the coworker who Lynne protected that day, since being a survivor can be so bittersweet. I can feel the shock of how quickly the violence escalated, tasting the bitterness from the desperation of being so alone in the immediate first seconds of the downwardly spiraling situation."
June Garen is a nurse and author of Hey! I Could Use a Little Help Here! My Story of Healthcare Workplace Violence.
She shares her story and discusses her KevinMD article, "In memory of a nurse who died from injuries sustained during a patient assault."
This episode is sponsored by Tradeoffs, available on your favorite podcast platform.
Did you enjoy today's episode?
Please click here to leave a review for The Podcast by KevinMD. Subscribe on your favorite podcast app to get notified when a new episode comes out!
Do you know someone who might enjoy this episode? Share this episode to anyone who wants to hear health care stories filled with information, insight, and inspiration.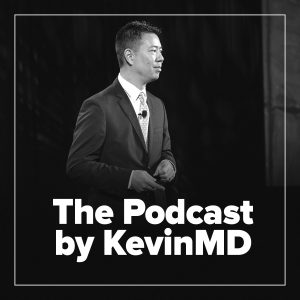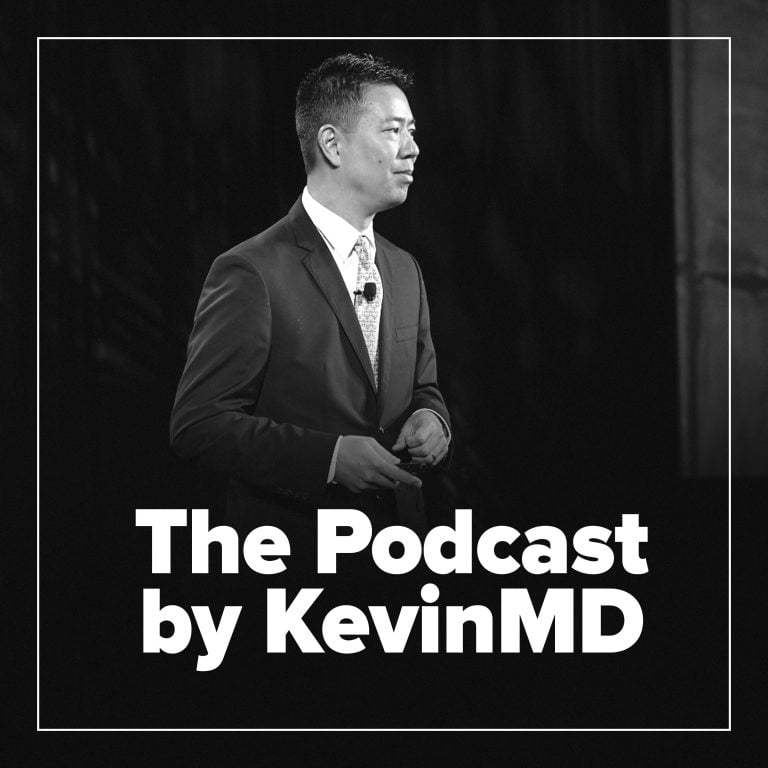 Hosted by Kevin Pho, MD, The Podcast by KevinMD shares the stories of the many who intersect with our health care system but are rarely heard from.