"I implore you — even if it's difficult — if you don't like your doctor, take the time and find a new one!
How do you do that? Check your insurance for who they cover, and then ask your friends who they see and like. Google the physician. Google the practice. Google the hospital.
Put as much effort into this as you would buying a car. This person needs to be reliable, safe, up-to-date and needs to make sense for you.
Let's all make 2021 the year we take better care of ourselves.
You deserve excellent care and goodness of fit."
Caitlin Bass is a hospice and palliative care fellow.
She shares her story and discusses her KevinMD article, "You deserve a doctor who's a good fit for you."
Did you enjoy today's episode?
Please click here to leave a review for The Podcast by KevinMD. Subscribe on your favorite podcast app to get notified when a new episode comes out!
Do you know someone who might enjoy this episode? Share this episode to anyone who wants to hear health care stories filled with information, insight, and inspiration.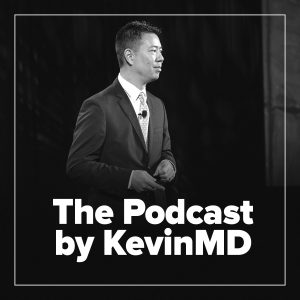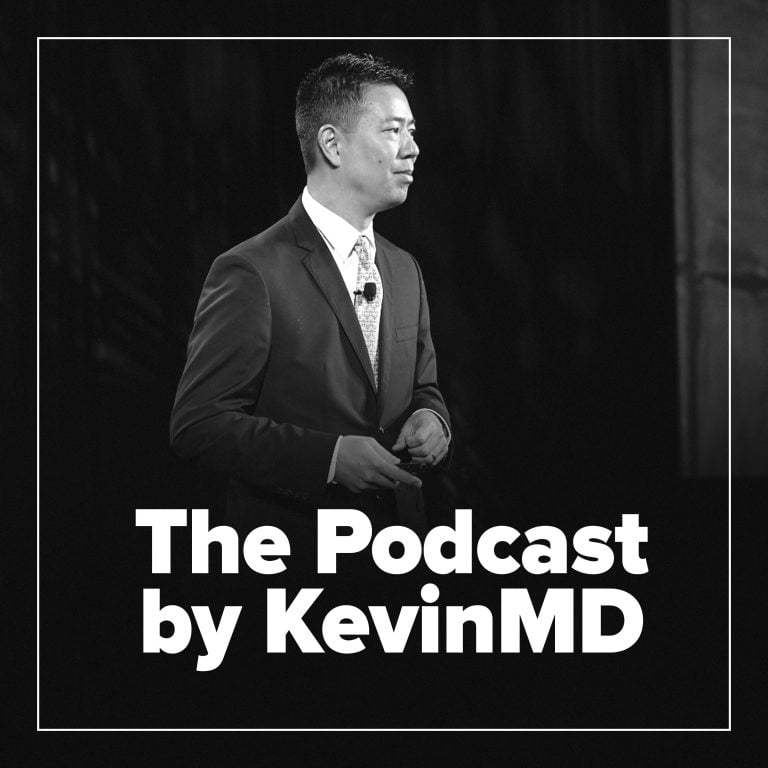 Hosted by Kevin Pho, MD, The Podcast by KevinMD shares the stories of the many who intersect with our health care system but are rarely heard from.