"Attending physicians struggling with a mental health issue should consider contacting a counselor first, rather than a department head or employer resource. A counselor can assess the mental health issue, offer treatment recommendations, and provide therapy that meets the physician's needs – all while protecting that person's privacy. Mental health providers are legally obligated to maintain confidentiality except under the most narrow of circumstances. Despite the concerns that licensing boards and employers have about the risk to patients or impairment, there is little evidence that simply having a mental health issue, or receiving treatment for one, imperils patients. We have abundant evidence, however, that avoidance of treatment imperils physicians. Many physicians have successfully undergone counseling while continuing to work without ever notifying their employer or department, imperiling patient care, or incurring licensing consequences.
Until changes occur that mitigate the causes of burnout, depression, anxiety, and substance use disorders among physicians, our priority must be increasing access to and engagement in treatment. Physician-specialized private counseling practices are one way to accomplish that."
Vickie Mulkerin is a family physician and owner, White Coat Counseling, LLC.
She shares her story and discusses her KevinMD article, "Why physician-specialized private counseling practices are important."
Did you enjoy today's episode?
Please click here to leave a review for The Podcast by KevinMD. Subscribe on your favorite podcast app to get notified when a new episode comes out!
Do you know someone who might enjoy this episode? Share this episode to anyone who wants to hear health care stories filled with information, insight, and inspiration.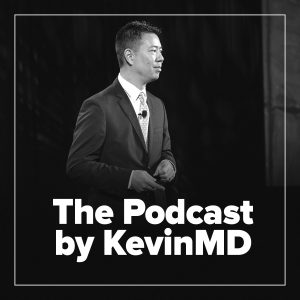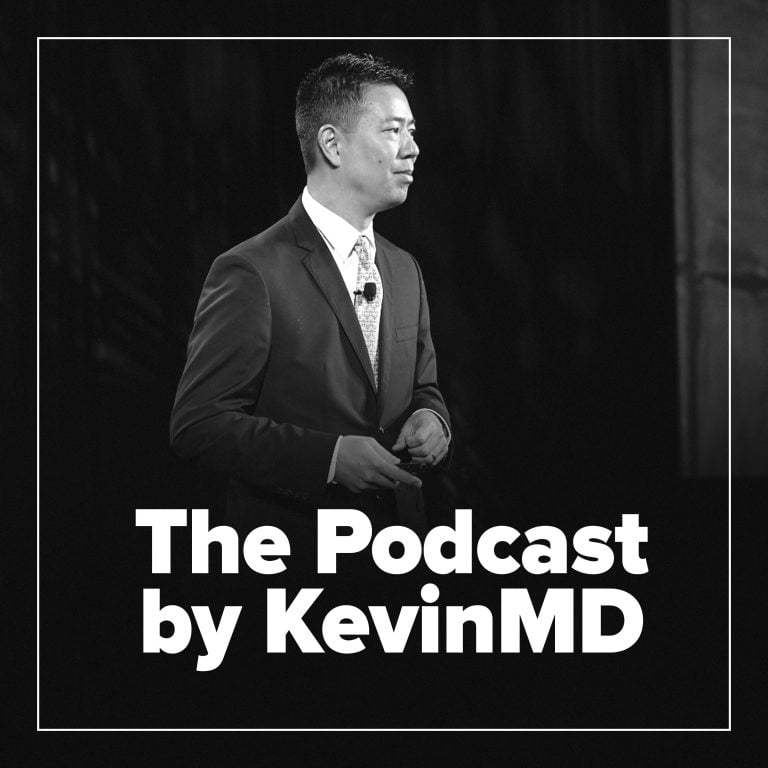 Hosted by Kevin Pho, MD, The Podcast by KevinMD shares the stories of the many who intersect with our health care system but are rarely heard from.