"It is no wonder that in 2020, a Doximity physician compensation report revealed there were no specialties in medicine in which women earned the same or more than men. We can all agree that many things could account for this, including structural barriers and lack of diversity or mentorship. It may also include factors such as women not maximizing billing knowledge, not knowing how to negotiate, not asking for the same or more of what is offered and just not thinking about what they really want. Instead as women, we think of others first, or what others expect of us.
Yes, we know we want the job or the position. But is that position truly, truly, taking you towards your true purpose? Becoming chief of department, manager or CEO, are remarkable goals and should be pursued. But are the pursuits authentic to what you consciously found your purpose is? It is not about what your family thought you should achieve, but about doing something that truly takes you and continues to propel you on your true-life purpose.
If you have not thought about it, then I challenge you to find introspection. Find consciousness and think about your true purpose. Continue to follow its path to experience joy so it will not leave you with regret when you look back.
Find your purpose.
Ask yourself, 'What do I really want in life?'
And do it today."
Diana Londoño is a urologist and can be reached at her self-titled site, Dr. Diana Londono, and on Twitter @DianaLondonoMD.
She shares her story and discusses her KevinMD article, "What do you really want in life?"
Did you enjoy today's episode?
Please click here to leave a review for The Podcast by KevinMD. Subscribe on your favorite podcast app to get notified when a new episode comes out!
Do you know someone who might enjoy this episode? Share this episode to anyone who wants to hear health care stories filled with information, insight, and inspiration.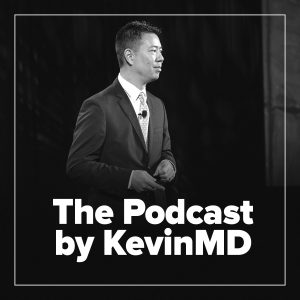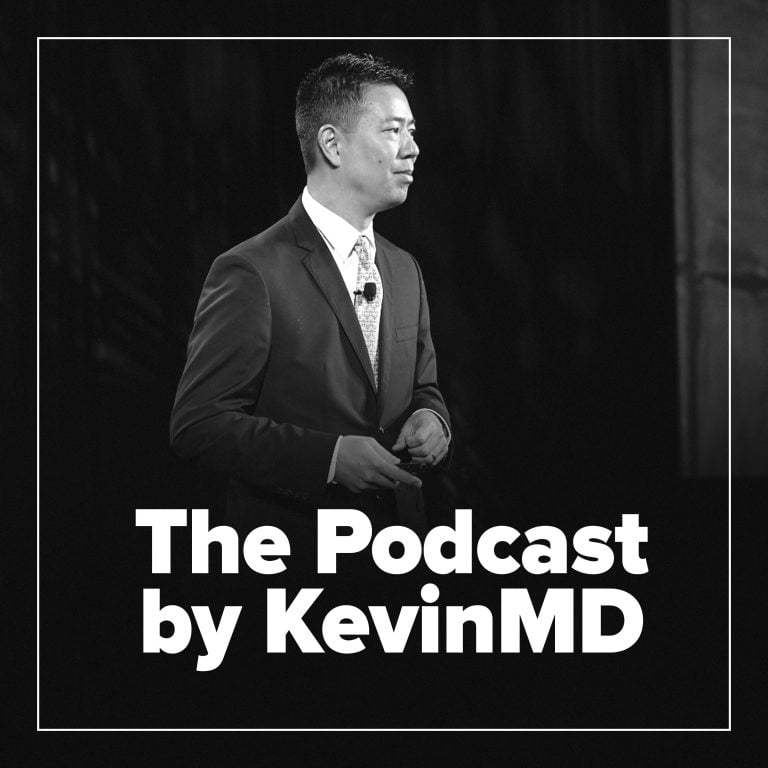 Hosted by Kevin Pho, MD, The Podcast by KevinMD shares the stories of the many who intersect with our health care system but are rarely heard from.