"What can we control? Our behavior and our responses to circumstances. Focusing on what is in our power to control and putting all our energy and efforts in the right places and for the right reasons seems to be a step in the right direction to make positive changes and avoid burnout.
Now, imagine not only surviving medicine but also enjoying it, using it as an opportunity for personal growth and development, as a catalyst that transforms challenges into amazing outcomes.
Close your eyes and remember why you decided to be a doctor. How did you feel the first time using your white coat, hearing the ticking of a heart, saving a life? It's time to recover the power. It's time to reassume the responsibility, the privilege and the joy of being a physician. Be healthy, be happy — and keep helping people and saving lives!"
Miriam Zylberglait Lisigurski is an internal medicine physician. Yudith Furman is a psychotherapist.
They share their stories and discuss their KevinMD article, "Take back the power and joy of being a doctor."
Did you enjoy today's episode?
Please click here to leave a review for The Podcast by KevinMD. Subscribe on your favorite podcast app to get notified when a new episode comes out!
Do you know someone who might enjoy this episode? Share this episode to anyone who wants to hear health care stories filled with information, insight, and inspiration.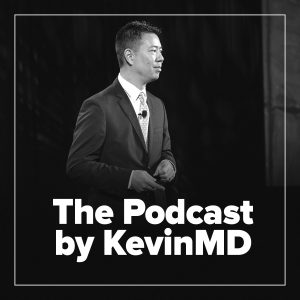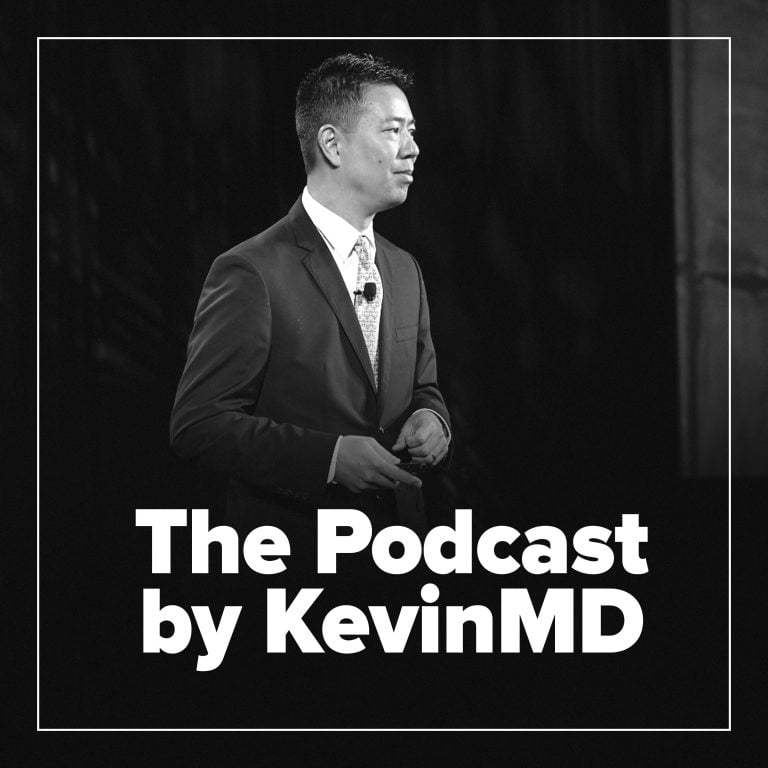 Hosted by Kevin Pho, MD, The Podcast by KevinMD shares the stories of the many who intersect with our health care system but are rarely heard from.