"While the COVID-19 pandemic exposed and normalized the need for increased mental and behavioral health services over the last year and a half, addressing mental health issues as a regular form of their wellness will persist beyond the pandemic. However, as the adoption of virtual technologies continues to open up more access to care, the potential to successfully meet the rising demand for these services is promising. The last 18 months have shown us that providers are making huge strides in helping patients from all walks of life facilitate their own care virtually. Even with the challenges we are still experiencing in the current pandemic, it's an exciting time for the evolution of mental health care."
Sara Smucker Barnwell is a licensed clinical psychologist and clinical director of behavioral health, 98point6. She can be reached on LinkedIn and at her self-titled site, Sara Smucker Barnwell PhD.
She shares her story and discusses her KevinMD article, "Debunking common virtual therapy myths and 4 tips for new patients."
Did you enjoy today's episode?
Please click here to leave a review for The Podcast by KevinMD. Subscribe on your favorite podcast app to get notified when a new episode comes out!
Do you know someone who might enjoy this episode? Share this episode to anyone who wants to hear health care stories filled with information, insight, and inspiration.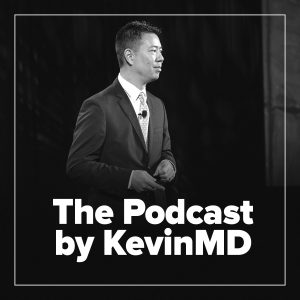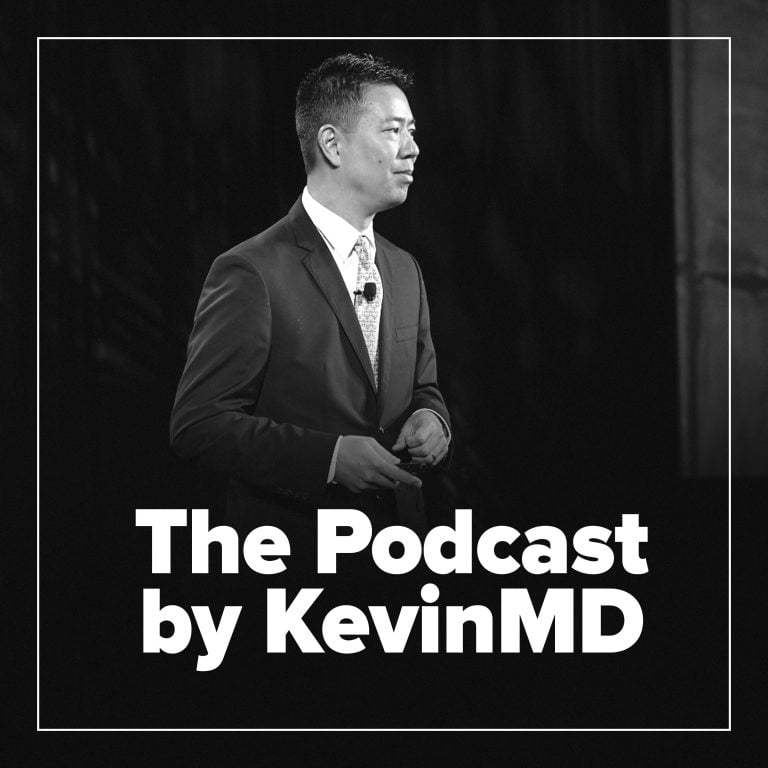 Hosted by Kevin Pho, MD, The Podcast by KevinMD shares the stories of the many who intersect with our health care system but are rarely heard from.