"In times of uncertainty, human behavior often makes people resort to less-than-stellar behaviors; unhealthy personal environments can become manifest as well. Often, these coincide with health care being used more frequently and the safe haven of health care delivery being sought. With all physicians being leaders, it is incumbent upon us to demonstrate a variety of professional qualities, and we must also draw on our own human qualities to succeed as well."
Peter Angood is CEO and president, American Association for Physician Leadership, and author of All Physicians are Leaders: Reflections on Inspiring Change Together for Better Healthcare.
He shares his story and discusses his KevinMD article, "Professionalism: We must also draw on our own human qualities to succeed."
Did you enjoy today's episode?
Please click here to leave a review for The Podcast by KevinMD. Subscribe on your favorite podcast app to get notified when a new episode comes out!
Do you know someone who might enjoy this episode? Share this episode to anyone who wants to hear health care stories filled with information, insight, and inspiration.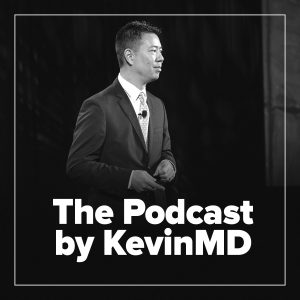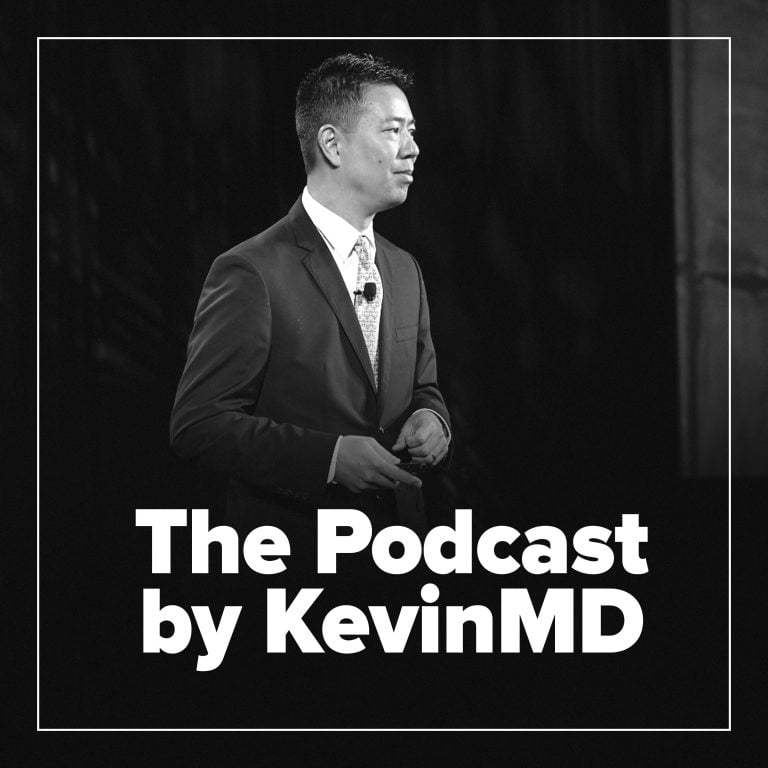 Hosted by Kevin Pho, MD, The Podcast by KevinMD shares the stories of the many who intersect with our health care system but are rarely heard from.