"Maybe it's a testament to a hardy relationship that there was no resulting argument. Without thinking, I blurted out, 'You are so sexist!' I could immediately tell by my husband's face, his upper eyelids and eyebrows lifted a bit, his mouth freeze-framed in a small 'o' — my exclamation surprised and insulted him. Maybe it was a completely unfair assessment; after all, he was standing at the sink, his hands covered in soap, washing the dinner dishes.
Can you be sexist and clean up after a meal?
Can you be sexist and love your spouse?
Can you be sexist and a female MD?"
Christine J. Ko is a dermatopathologist.
She shares her story and discusses her KevinMD article, "Confession from a female doctor: I am sexist."
Did you enjoy today's episode?
Please click here to leave a review for The Podcast by KevinMD. Subscribe on your favorite podcast app to get notified when a new episode comes out!
Do you know someone who might enjoy this episode? Share this episode to anyone who wants to hear health care stories filled with information, insight, and inspiration.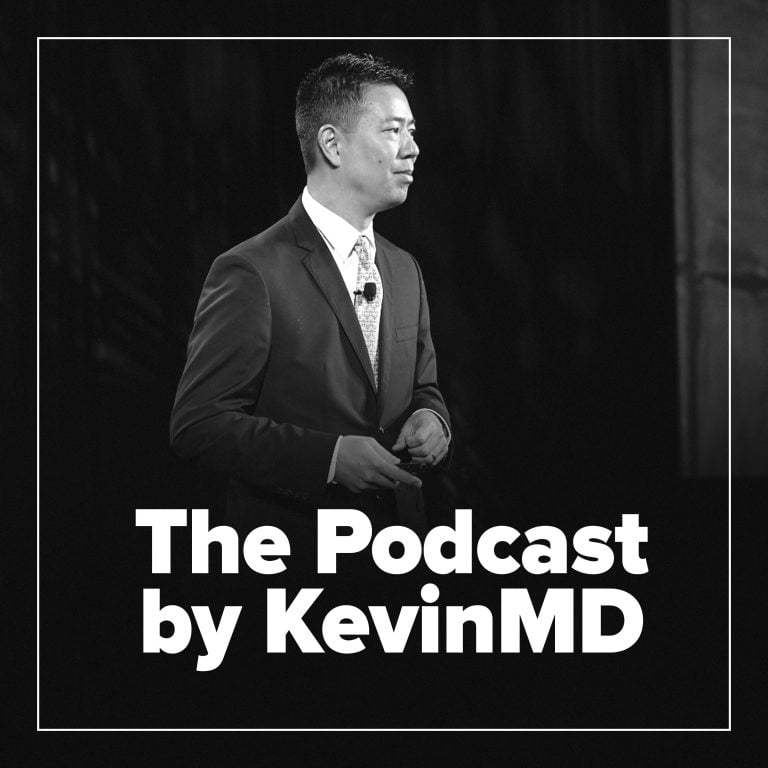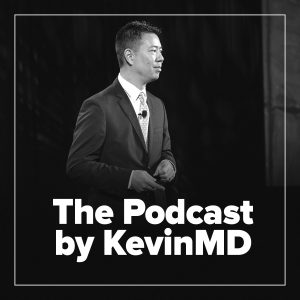 Hosted by Kevin Pho, MD, The Podcast by KevinMD shares the stories of the many who intersect with our health care system but are rarely heard from.