"Until recently, voice changes from menopause and aging have been almost unmentionable. If a woman talked about her challenges, especially if she was a professional singer, it could have meant decreased opportunities and even the end of her career. Most women have stayed silent, coping as best as they can, assuming that they have to deal with their baffling voice issues by themselves. But that is not the case. Millions of women around the world are on the same path, and we no longer need to walk that path alone. Working together gives us a better understanding of the vocal issues women might face and how to minimize them.
So how exactly do menopause and the changing hormonal landscape that women experience impact the voice?
Estrogen is a major player, vocally speaking."
Nancy Bos is a vocologist and co-author of the book Singing Through Change: Women's Voices in Midlife, Menopause, and Beyond.
She shares her story and discusses the KevinMD article, "Menopause changes women's singing voices."
Did you enjoy today's episode?
Please click here to leave a review for The Podcast by KevinMD. Subscribe on your favorite podcast app to get notified when a new episode comes out!
Do you know someone who might enjoy this episode? Share this episode to anyone who wants to hear health care stories filled with information, insight, and inspiration.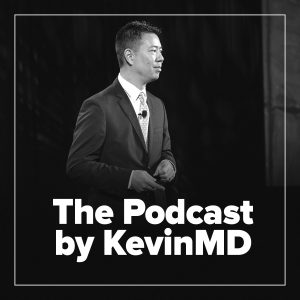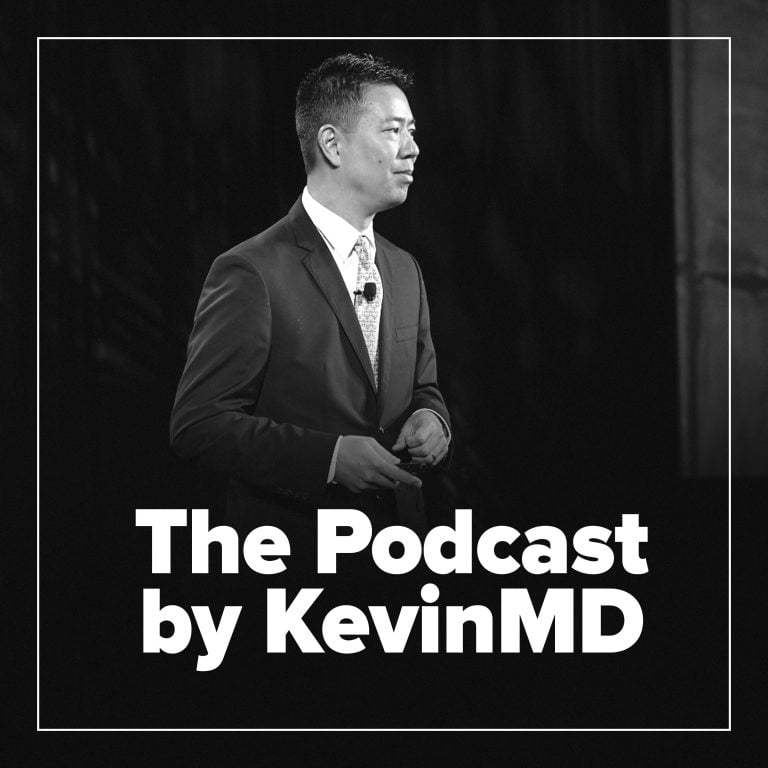 Hosted by Kevin Pho, MD, The Podcast by KevinMD shares the stories of the many who intersect with our health care system but are rarely heard from.