"When a colleague in health care mentioned hesitation to get the COVID-19 vaccine in two separate instances, I was shocked and dismayed.
If we recommend vaccination to our patients, how can we not take the same precautions for ourselves?
With COVID-19 especially, anyone working in health care is exposed to many people and should be especially motivated to get vaccinated.
As cut-and-dry as this issue seems to me, I do remember similar issues with encouraging the flu vaccine and even mammograms among health care workers. We need to remember what worked in those instances and use the same tactics to improve vaccination rates among our colleagues."
Dava Gerald is a physician surveyor, The Joint Commission.
She shares her story and discusses her KevinMD article, "4 steps to convincing health care colleagues to get vaccinated."
Did you enjoy today's episode?
Please click here to leave a review for The Podcast by KevinMD. Subscribe on your favorite podcast app to get notified when a new episode comes out!
Do you know someone who might enjoy this episode? Share this episode to anyone who wants to hear health care stories filled with information, insight, and inspiration.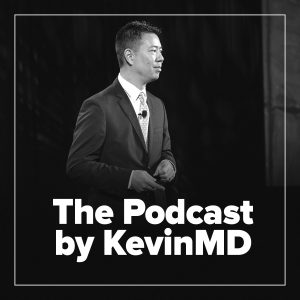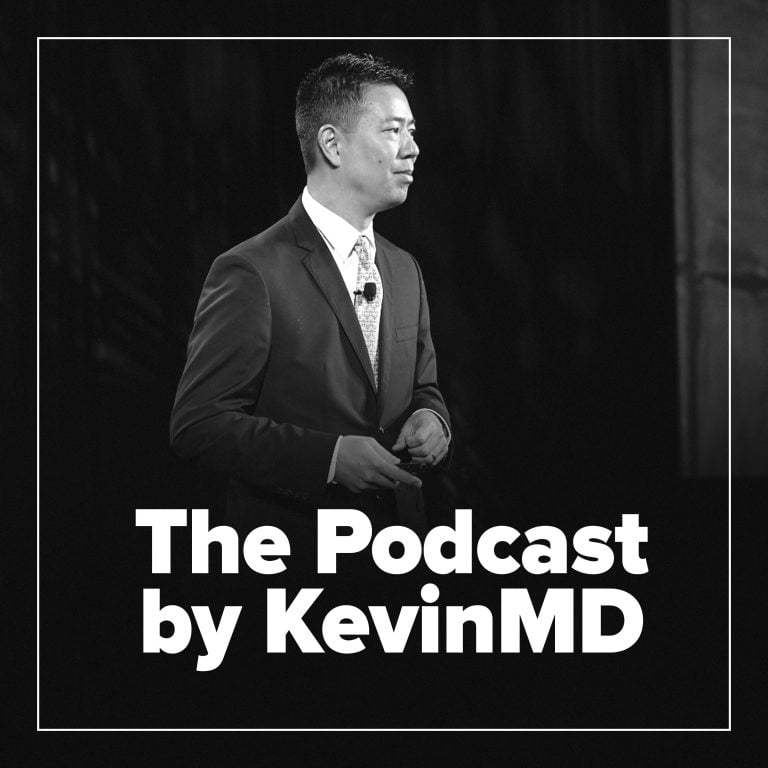 Hosted by Kevin Pho, MD, The Podcast by KevinMD shares the stories of the many who intersect with our health care system but are rarely heard from.