"When harnessing easy-to-use technology to provide answers to frequently asked questions such as the ER wait time, or the ER's address, for instance, patients and their families are properly informed, and clinical staff are given the time to focus on their most important job: caring for patients. The use of a secure, encrypted, and HIPAA-compliant application allows registration staff to complete their clerical work, patients can obtain the answers they need through an easy-to-use app on their phone, and triage nurses can efficiently and quickly conduct their work without interruption—it's a win, win for all.
Technology helps patients feel connected to their health care journeys. Prioritizing patient-centric care with AI-tools enables a better experience for patients, clinicians, and care teams. Focusing on improving a patient's journey starting from the ER creates a supported and more manageable experience for all involved, not to mention increasing patient loyalty and hospital satisfaction rates."
Justin Schrager is an emergency physician.
He shares his story and discusses his KevinMD article, "3 ways technology in the ER boosts the patient experience."
Did you enjoy today's episode?
Please click here to leave a review for The Podcast by KevinMD. Subscribe on your favorite podcast app to get notified when a new episode comes out!
Do you know someone who might enjoy this episode? Share this episode to anyone who wants to hear health care stories filled with information, insight, and inspiration.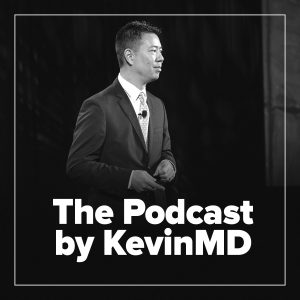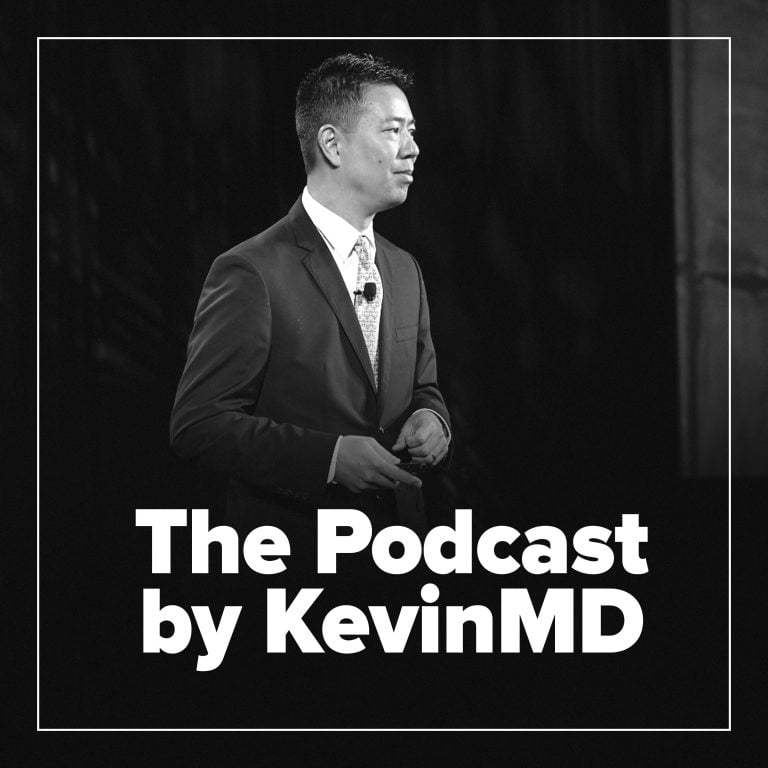 Hosted by Kevin Pho, MD, The Podcast by KevinMD shares the stories of the many who intersect with our health care system but are rarely heard from.