"The dramatic uptick in mental distress, trauma, and substance use since last year has driven a corresponding rise in the use of virtual mental health therapy and psychiatric care, helping us, as a society, more effectively grapple with the fallout from the pandemic. According to one study, more than half of the people who used telehealth in May 2020 used it for a mental health concern. Virtual care has the added benefit of increased privacy and access to care for people who have difficulty getting to in-person care or end up on a waitlist for weeks to see a provider. Virtual care reduces the time commitment for therapy since it doesn't require a commute. Overall, it's a method that provides patients with more control over how they access mental health care. Providing treatment to those in need is no small task, but with new digital tools and more accepting attitudes, the hope is that those struggling with suicidal thoughts and other mental health challenges will feel supported and optimistic."
Erik Vanderlip is a psychiatry and family medicine physician.
He shares his story and discusses his KevinMD article, "Suicide is never the answer, especially during the COVID-19 pandemic."
Did you enjoy today's episode?
Please click here to leave a review for The Podcast by KevinMD. Subscribe on your favorite podcast app to get notified when a new episode comes out!
Do you know someone who might enjoy this episode? Share this episode to anyone who wants to hear health care stories filled with information, insight, and inspiration.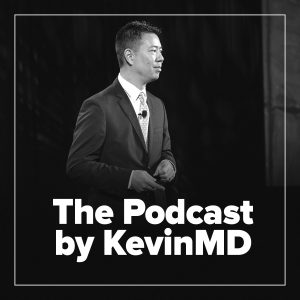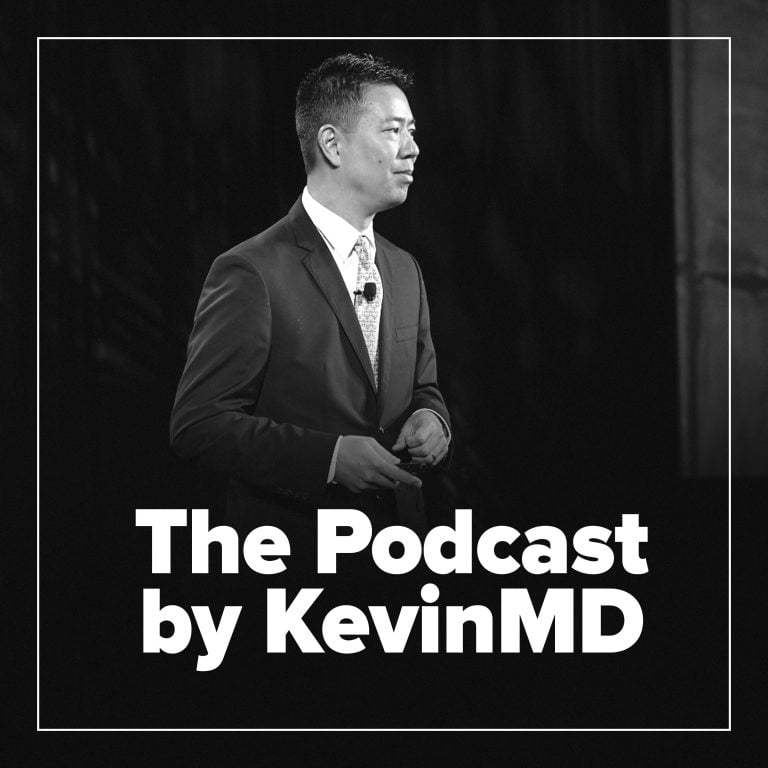 Hosted by Kevin Pho, MD, The Podcast by KevinMD shares the stories of the many who intersect with our health care system but are rarely heard from.