"I bring this to your attention because, in 1971, I took an oath to impart precept, oral instruction, and all other instruction to all indentured pupils who have taken the Healer's Oath. Having done so, if it strikes you that, during the aforementioned trial, an opportunity was missed, only to be rectified by the Court of Special Appeals, then I leave you with this admonition. When you are a defendant in a malpractice suit, and you believe you are in the right, be relentless and use everything at your disposal to expose the opposing expert as a miscreant. Had defendants in this suit been so disposed, likely, the outcome would have been different."
Editor's note: This show refers to the Abeline paradox, which is when "a group of people collectively decide on a course of action that is counter to the preferences of many or all of the individuals in the group."
Howard Smith is an obstetrics-gynecology physician.
He shares his story and discusses his KevinMD article, "A counterintuitive strategy when you are sued for medical malpractice."
Did you enjoy today's episode?
Please click here to leave a review for The Podcast by KevinMD. Subscribe on your favorite podcast app to get notified when a new episode comes out!
Do you know someone who might enjoy this episode? Share this episode to anyone who wants to hear health care stories filled with information, insight, and inspiration.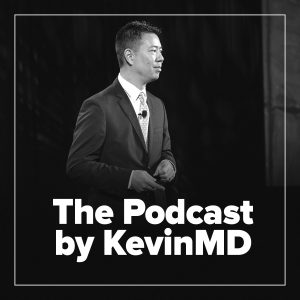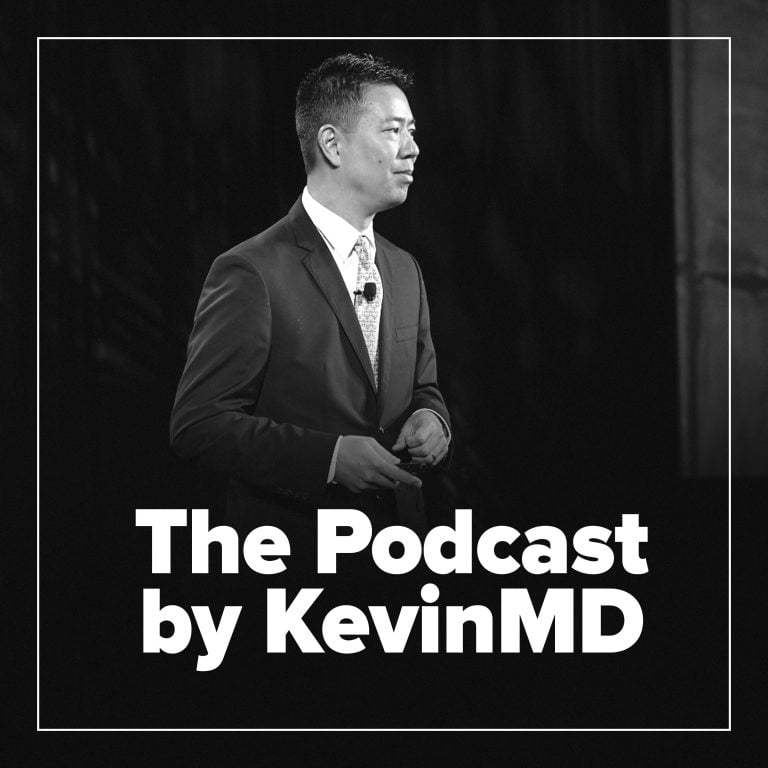 Hosted by Kevin Pho, MD, The Podcast by KevinMD shares the stories of the many who intersect with our health care system but are rarely heard from.