"COVID-19 has changed nearly every aspect of society as we know it, and doctors in hospitals across America are at the forefront of those changes. As a pediatric infectious diseases doctor who also writes curriculum to help the next generation of doctors prepare for their medical exams, I've seen firsthand how this current pandemic is changing our roles with patients, shifting what families and communities expect from us, and expediting advances in training and information sharing across the field.
While my work at a children's hospital is obviously focused on children and adolescents, the shifts I'm observing and the lessons I've learned impact doctors in all areas of practice who want to provide exceptional care to their communities."
Nicholas Rister is a pediatric infectious disease physician.
He shares his story and discusses his KevinMD article, "3 lessons I've learned as a doctor during the pandemic."
Did you enjoy today's episode?
Please click here to leave a review for The Podcast by KevinMD. Subscribe on your favorite podcast app to get notified when a new episode comes out!
Do you know someone who might enjoy this episode? Share this episode to anyone who wants to hear health care stories filled with information, insight, and inspiration.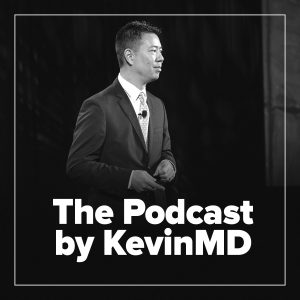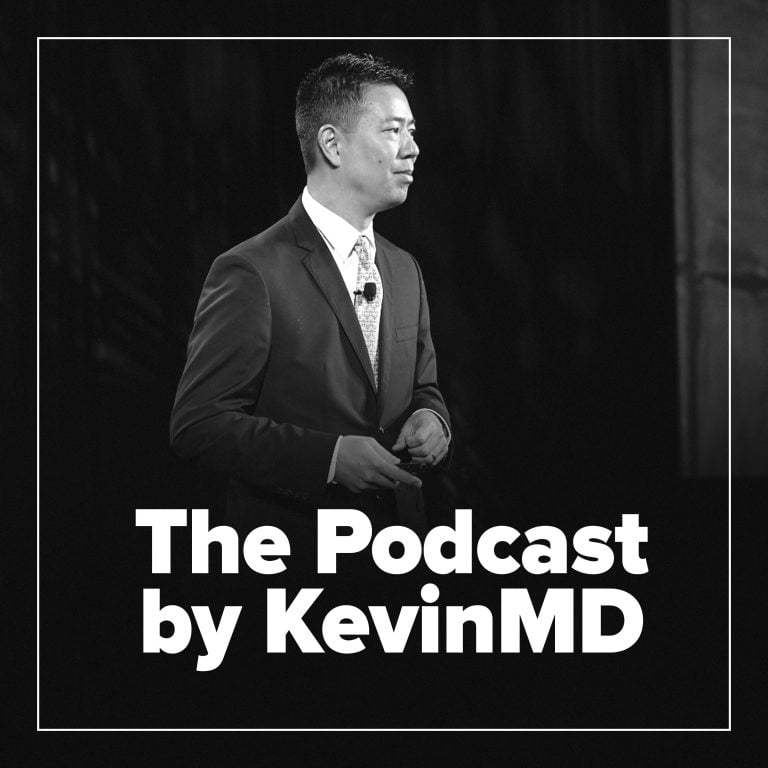 Hosted by Kevin Pho, MD, The Podcast by KevinMD shares the stories of the many who intersect with our health care system but are rarely heard from.