"For thousands of generations, parents, relatives, and the extended community raised and prepared children to become successful adults, to acquire knowledge, and strengthen the abilities needed to meet the challenges of their time. How did they do it? Until relatively recent times in human history there were no schools or organized institutions, nor were there self-help or parenting books. We believe the foundation of this process was accomplished by drawing upon seven important instincts that evolved over tens if not hundreds of thousands of years in ours and other hominid species.
In some species instincts are fixed patterns of behavior leading to a certain outcome such as a bird building a nest for the first time or a salmon returning upriver to its birthplace to spawn. We believe that in our species instincts represent an intuitive way of thinking and/or acting that increase the chances of survival and success. In viewing instincts in this way we appreciate that knowing what to do and doing what you know are not synonymous and are very much dependent on experience. These instincts are more important than ever in preparing today's children for tomorrow's successes.
Tenacity provides the power to build self-discipline and resilience. For these instincts to develop and flourish they require the nurturing and support of caring, knowledgeable adults. In short, it is our job to help children harness the power of their instincts."
Robert B. Brooks is a psychologist and co=author of Tenacity in Children: Nurturing the Seven Instincts for Lifetime Success.
He shares his story and discusses his KevinMD article, "Tenacity in children and the 7 instincts."
Did you enjoy today's episode?
Please click here to leave a review for The Podcast by KevinMD. Subscribe on your favorite podcast app to get notified when a new episode comes out!
Do you know someone who might enjoy this episode? Share this episode to anyone who wants to hear health care stories filled with information, insight, and inspiration.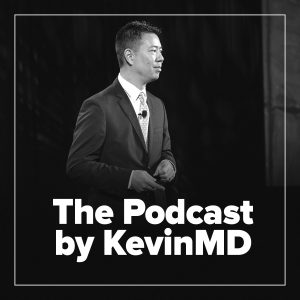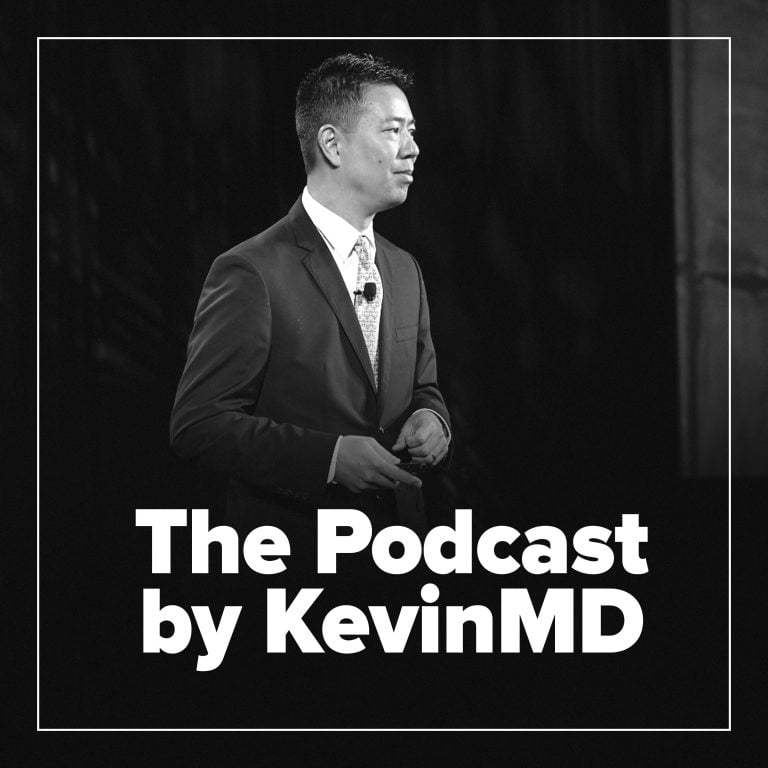 Hosted by Kevin Pho, MD, The Podcast by KevinMD shares the stories of the many who intersect with our health care system but are rarely heard from.