"A sad truth is this: Most everywhere, health care is a low-margin industry that lacks resources to invest in leadership development. Although our business's central, sacred function is caring for our fellow human beings, many who move up in the health care hierarchy do so without possessing the so-called 'soft skills' that facilitate one's ability to lead groups and motivate others.
'Soft skills,' a military term that arose in the 1960s, refers to the interpersonal savvy that it takes for organizational stakeholders to succeed. Soft skills are about more than the weaponry and the machinery; they're about the people. Whether it's academic medicine, corporate medicine, or public sector medicine, we are simply not taking enough time to focus our leaders' attention on the interpersonal dimension of their work. Excellent training and supervision enhance essential managerial skills, but most health care organizations choose not to invest in that which is 'soft.'"
Steve Adelman is a psychiatrist and can be reached at his self-titled site, AdelMED.
He shares his story and discusses his KevinMD article, "The joylessness of harried medical leaders."
Did you enjoy today's episode?
Please click here to leave a review for The Podcast by KevinMD. Subscribe on your favorite podcast app to get notified when a new episode comes out!
Do you know someone who might enjoy this episode? Share this episode to anyone who wants to hear health care stories filled with information, insight, and inspiration.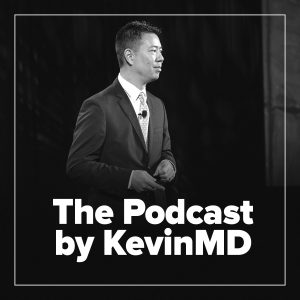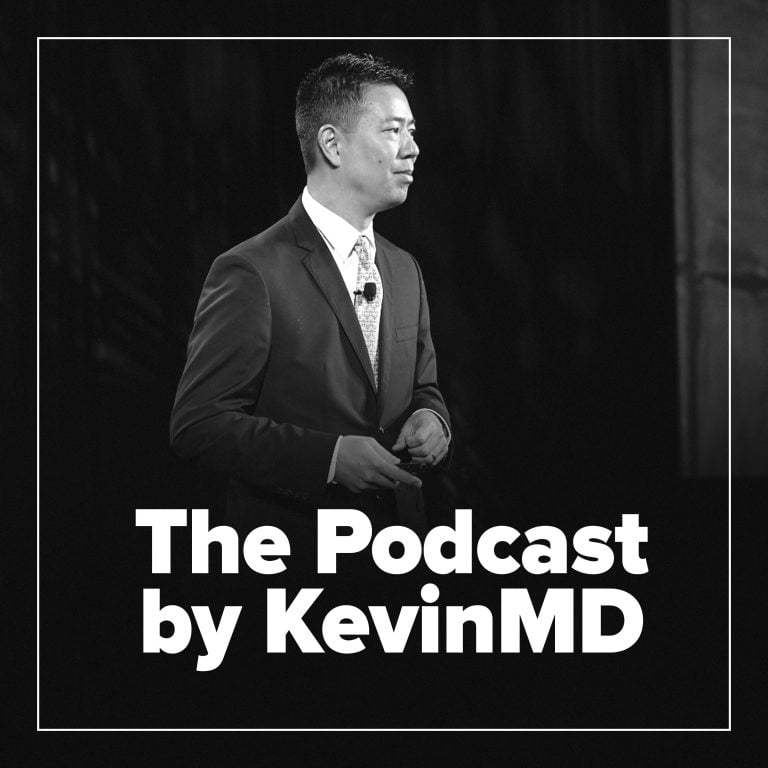 Hosted by Kevin Pho, MD, The Podcast by KevinMD shares the stories of the many who intersect with our health care system but are rarely heard from.