"During my medical school clerkships, an attending recognized a truth within me that I'd hidden for many years. Just a few hours into my pediatrics rotation, the attending asked me, 'You had a rough childhood, didn't you?'
I was astonished. How had he known? I asked him, needing to know what gave away my most deeply kept secret. And he said something that surprised me. 'You don't react. When patients tell you about risky behaviors, you treat them like regular people and just keep talking to them. You don't look shocked by anything they say.'
I accepted his insight and started to notice how different my interactions with patients were. That secret part of me led to a deep, intuitive understanding of patients who were often unseen and unheard. Because for much of my early life, I was not seen or heard by people who I desperately needed to have protect me. I spent several years as a homeless teen in Hollywood before my life finally stabilized, but the scars remained."
Sheryl Recinos is a hospitalist and author of Hindsight: Coming of age on the streets of Hollywood.
She shares her story and discusses her KevinMD article, "The story of how a homeless teen became a physician."
Did you enjoy today's episode?
Please click here to leave a review for The Podcast by KevinMD. Subscribe on your favorite podcast app to get notified when a new episode comes out!
Do you know someone who might enjoy this episode? Share this episode to anyone who wants to hear health care stories filled with information, insight, and inspiration.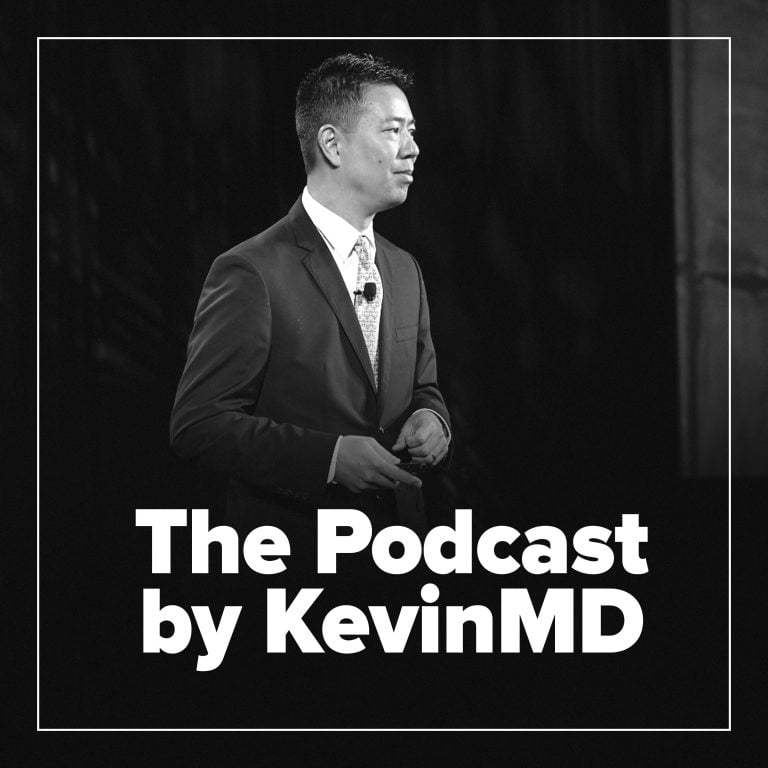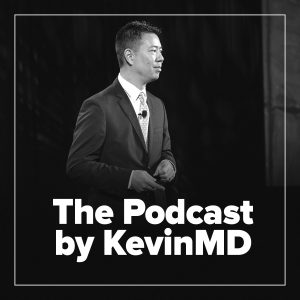 Hosted by Kevin Pho, MD, The Podcast by KevinMD shares the stories of the many who intersect with our health care system but are rarely heard from.