"As a species, we have been an abject failure in dealing with a worldwide crisis. We politicize things for money, political reasons and some kind of weird power, even when it kills us in the process. We already have a World Health Organization (WHO). Would it be so difficult to staff it with the best scientists from every country, without any political pressure and follow their recommendation worldwide, without local bureaucratic interference? The first vaccine approved by the WHO — no prizes for guessing — mRNA Pfizer.
Humans have a way of complicating life by breaking even common sense into silos guided by politics, power, hubris, and finance. We read history and shake our heads when we see some of the haunting tragedies of mankind. And yet, we continue making the same fundamental mistakes. To paraphrase, "The tragedies will continue; we just will have different entries and exits.""
Dinesh Arab is a cardiologist.
He shares his story and discusses his KevinMD article, "The vaccine rollout's tragic dance."
Did you enjoy today's episode?
Please click here to leave a review for The Podcast by KevinMD. Subscribe on your favorite podcast app to get notified when a new episode comes out!
Do you know someone who might enjoy this episode? Share this episode to anyone who wants to hear health care stories filled with information, insight, and inspiration.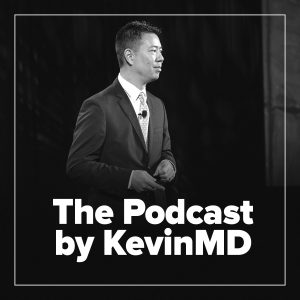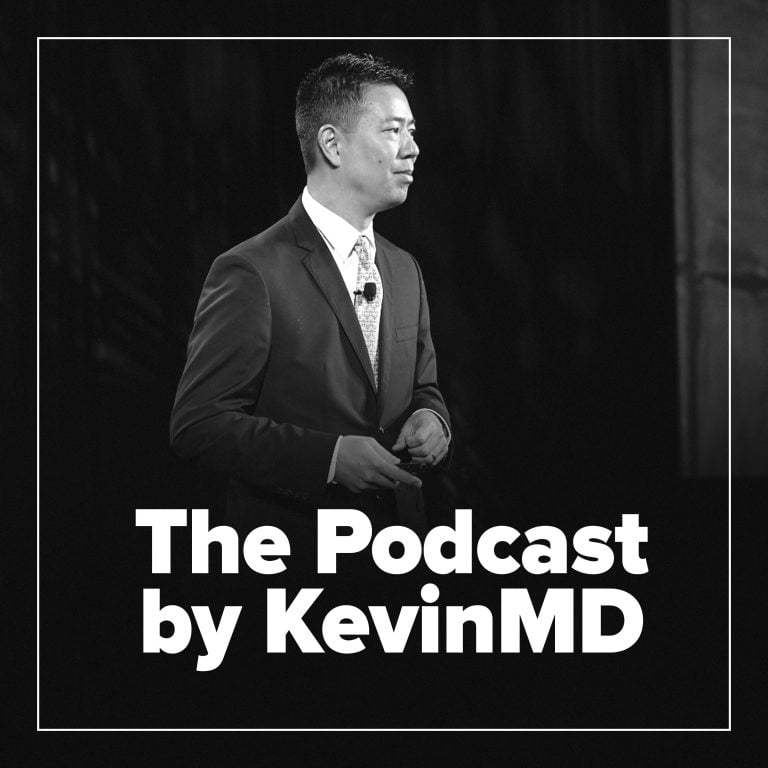 Hosted by Kevin Pho, MD, The Podcast by KevinMD shares the stories of the many who intersect with our health care system but are rarely heard from.