"This plea for help is on behalf of every hospital worker who has been on the front lines of the COVID-19 pandemic — from the environmental services staff and medical assistants who are often not recognized, to the social workers and chaplains who are surrounded by distress, to the physicians and nurses who continue to stand and receive the sick — we need more time off in the coming year. Some hospital workers will need to continue to be paid; others will just need permission and people to back-fill their roles until they return. If you are a business leader who makes logistical, technological, charitable, and financial decisions every day: I am asking for your time, financial wherewithal, personal connections, commitment, and expertise in strategic planning in order to give every front line COVID-19 hospital worker more time off in the next year than they can and will be allotted by their health systems. Consider using your unique talents to radically change how our country's health care system moves on from this crisis.
Please help us. Help my friends and my colleagues. Help us do the thing we diligently, faithfully, and without hesitation tried to do for over half a million Americans this year. Help us survive."
Kristin Adams Forner is an anesthesiologist and palliative medicine physician who blogs at Mending the Fractured Story.
She shares her story and discusses her KevinMD article, "A plea for help from the front lines of the COVID-19 pandemic."
This episode is sponsored by the Substance Use Disorder Treatment and Recovery Loan Repayment Program. Would you like to help communities recover from the opioid epidemic? If you said yes, and you are a behavioral health professional or paraprofessional, then I have great news for you. Receive up to $250,000 in student loan repayment in exchange for service in a community disproportionately affected by the opioid crisis. Learn more and apply to join STAR LRP, the Substance Use Disorder Treatment and Recovery Loan Repayment Program. Applications close on July 22.
Did you enjoy today's episode?
Please click here to leave a review for The Podcast by KevinMD. Subscribe on your favorite podcast app to get notified when a new episode comes out!
Do you know someone who might enjoy this episode? Share this episode to anyone who wants to hear health care stories filled with information, insight, and inspiration.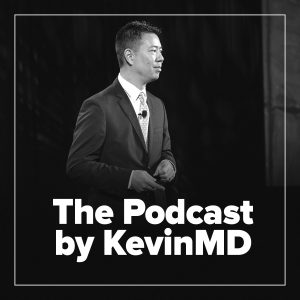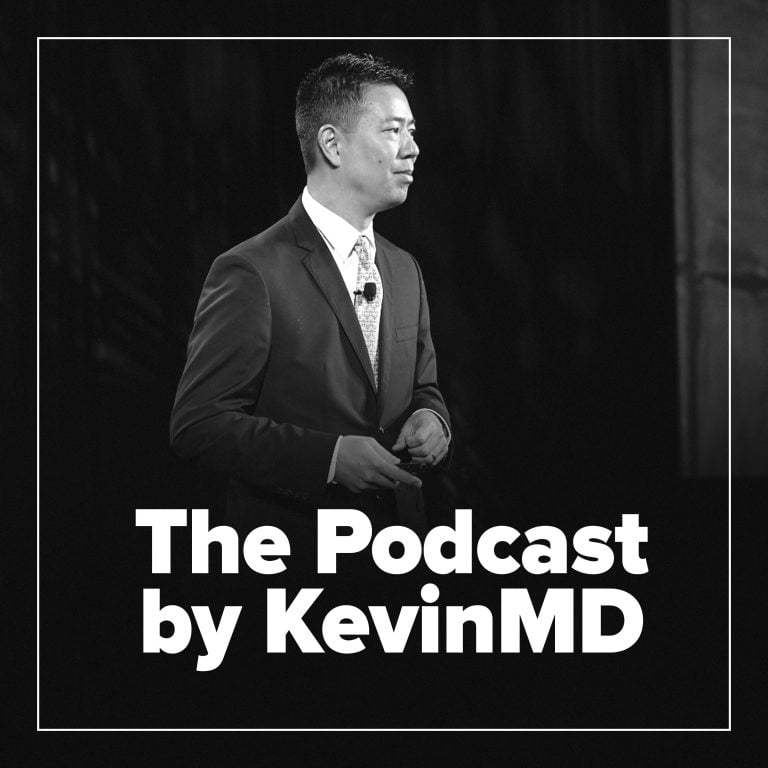 Hosted by Kevin Pho, MD, The Podcast by KevinMD shares the stories of the many who intersect with our health care system but are rarely heard from.