"With the obvious accounted for, we turned to the obscure, the area of medicine where judgment and experience come into play. Fortunately, we received sound advice and guidance from the infectious disease physicians. Stick to the basics, they stressed, only do them better. We continued our patient on the first-line anti-TB drugs he had been on, this time at a slightly higher dose, and added one dose intravenously since he had inflammation in his abdomen and likely wasn't absorbing a lot of the medicine he had been taking. We supported his immune system with appropriate calories through a feeding tube and kept the pressure in his lungs low on the ventilator. In this case, there could have been an urge to change the plan radically, to alter the anti-TB drugs or give steroids or other immune modulators. The art of medicine is knowing when to give up and start anew versus when to stay with the basic plan, executed better. In this case, we stuck with the basic plan.
Gradually, the inflammation in the chest and abdomen calmed down. We were able to give the patient physical therapy, and he got off the ventilator and went to the general medical floor. We stuck to the basics of antibiotics and nutrition, and he did well. When in doubt in medicine, stick to the basics are indeed words to live by."
Michael J. Stephen is a pulmonary physician and author of Breath Taking: The Power, Fragility, and Future of Our Extraordinary Lungs.
He shares his story and discusses his KevinMD article, "The lungs and the common good."
Did you enjoy today's episode?
Please click here to leave a review for The Podcast by KevinMD. Subscribe on your favorite podcast app to get notified when a new episode comes out!
Do you know someone who might enjoy this episode? Share this episode to anyone who wants to hear health care stories filled with information, insight, and inspiration.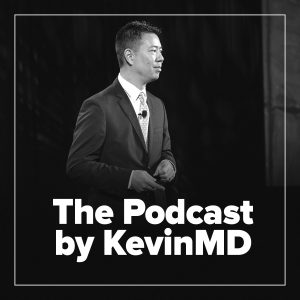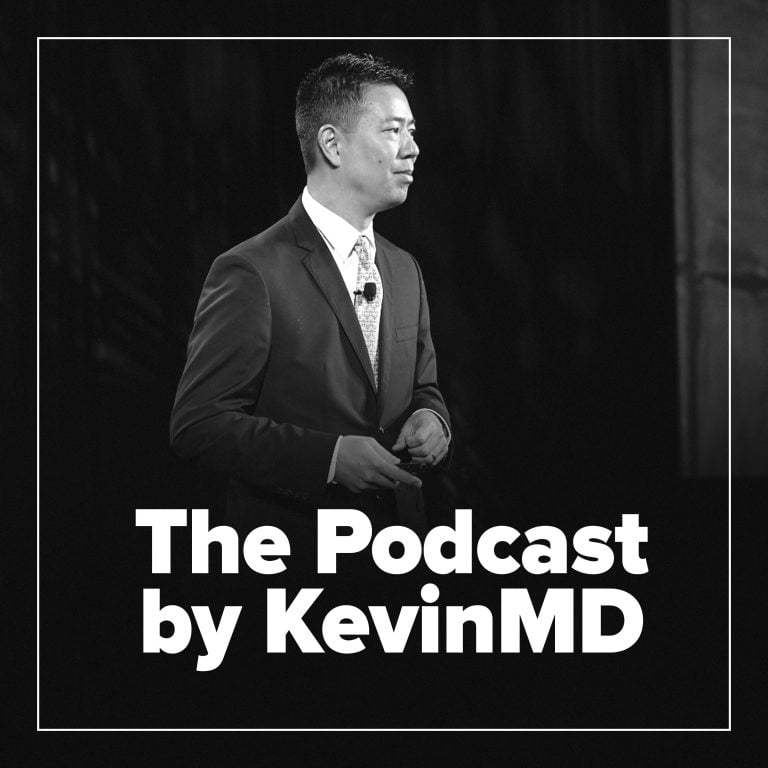 Hosted by Kevin Pho, MD, The Podcast by KevinMD shares the stories of the many who intersect with our health care system but are rarely heard from.