"We won't know until 2022 or later whether there will be an increase in claims related to the pandemic. When a medical error occurs, it's not like an automobile accident. Everybody nearby knows when there's been an automobile accident because they hear screeching tires, a loud crash, and then sirens. But when a medical error occurs, generally speaking, neither the doctor nor the patient immediately knows that something is amiss. It can take months or years for people to realize that something untoward has occurred.
Claims from medical errors that occurred before the pandemic bring additional uncertainties. In 2020, we saw fewer than expected overall claims filed from events occurring 18 to 24 months before the pandemic. In total, 20 percent fewer claims were filed than in 2019. This may have had to do with courts shutting down, people being reluctant to meet with attorneys to discuss a claim, and/or lawyers working from home. We may see these claims filed later than expected, or maybe we won't see them at all."
Robert E. White, Jr. is chief operating officer, The Doctors Company.
He shares his story and discusses his KevinMD article, "Malpractice claims from the COVID-19 pandemic: more questions than answers."
Did you enjoy today's episode?
Please click here to leave a review for The Podcast by KevinMD. Subscribe on your favorite podcast app to get notified when a new episode comes out!
Do you know someone who might enjoy this episode? Share this episode to anyone who wants to hear health care stories filled with information, insight, and inspiration.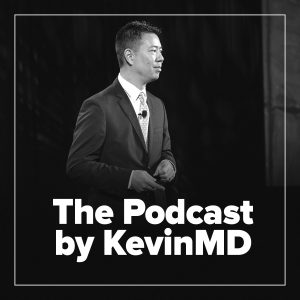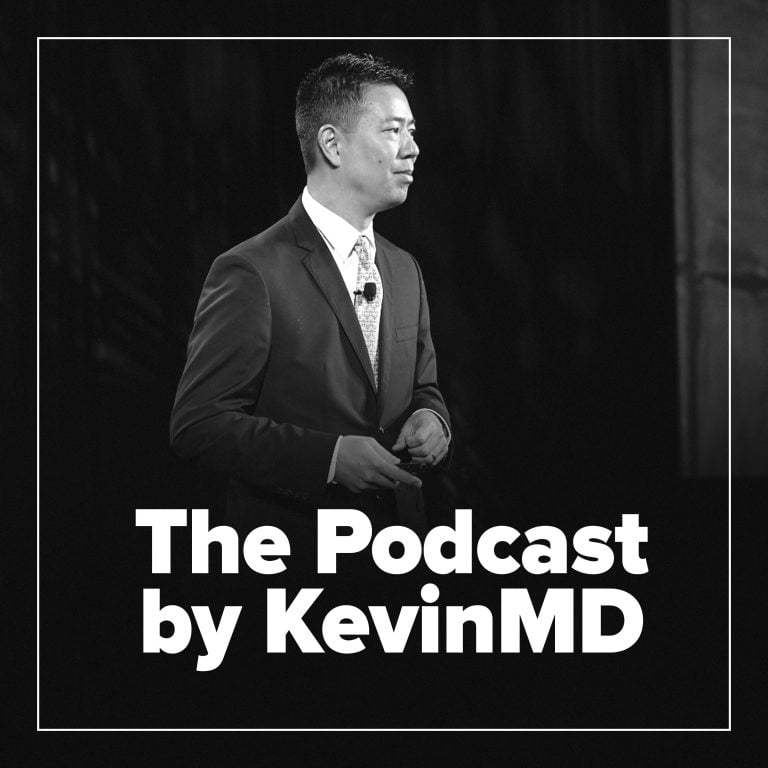 Hosted by Kevin Pho, MD, The Podcast by KevinMD shares the stories of the many who intersect with our health care system but are rarely heard from.