"These are extraordinary times. Leaders have the opportunity to seize the day, to lean into this turning point in health care delivery, to drive organizational transformation, and to emerge from the devastation of the pandemic with an organization in which patients and clinicians thrive.
You simply have to ask yourself, are you willing to change? Are you willing to dive into the fray and adapt to save your clinicians with the same commitment that your clinicians have demonstrated throughout the pandemic?
If you are, your organization will succeed beyond what you think is possible."
Paul DeChant is a family physician and health care consultant.
He shares his story and discusses his KevinMD article, "Caring for caregivers post-pandemic."
Did you enjoy today's episode?
Please click here to leave a review for The Podcast by KevinMD. Subscribe on your favorite podcast app to get notified when a new episode comes out!
Do you know someone who might enjoy this episode? Share this episode to anyone who wants to hear health care stories filled with information, insight, and inspiration.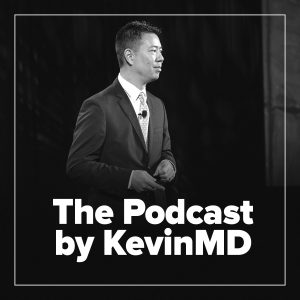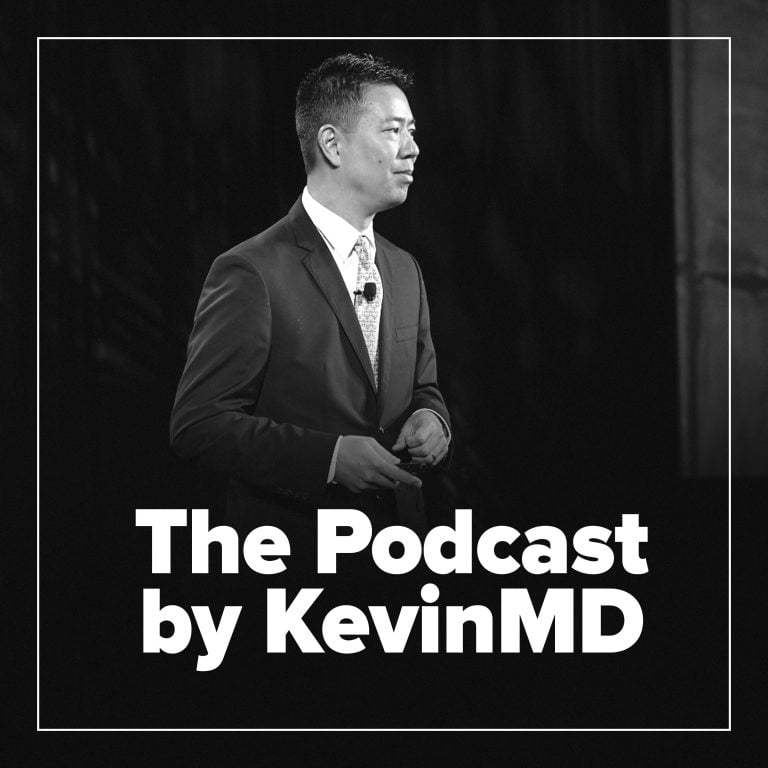 Hosted by Kevin Pho, MD, The Podcast by KevinMD shares the stories of the many who intersect with our health care system but are rarely heard from.