"My thoughts immediately went to the tragic loss of one of my best clients, a physician who recently passed away after battling COVID-19. I remember him not only as an excellent physician but even more so as a great person.
Unlike many physicians I speak to in the course of my work, this client had the foresight to do some careful estate planning. While his loss cannot be measured, this planning has provided his grieving family with some financial peace of mind and allowed them to focus on him during his illness. According to the latest CDC data, physicians on the front lines throughout this pandemic have been some of the most affected by COVID-19; over 460,000 health care professionals have been diagnosed with COVID-19.
Estate plans are not one-size-fits-all, and the various strategies may not work for everyone. Without some experienced professional guidance, anyone might make some mistakes in decisions that seem unimportant at the time but could have huge ramifications on your family's financial future. Here are some of the most common mistakes that are best to avoid."
Syed Nishat is a partner, Wall Street Alliance Group. He can be reached on LinkedIn and on Twitter @syedmnishat.
He shares his story and discusses his KevinMD article, "8 estate planning mistakes for physicians to avoid."
Did you enjoy today's episode?
Please click here to leave a review for The Podcast by KevinMD. Subscribe on your favorite podcast app to get notified when a new episode comes out!
Do you know someone who might enjoy this episode? Share this episode to anyone who wants to hear health care stories filled with information, insight, and inspiration.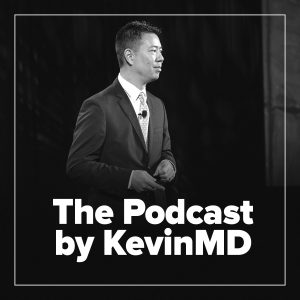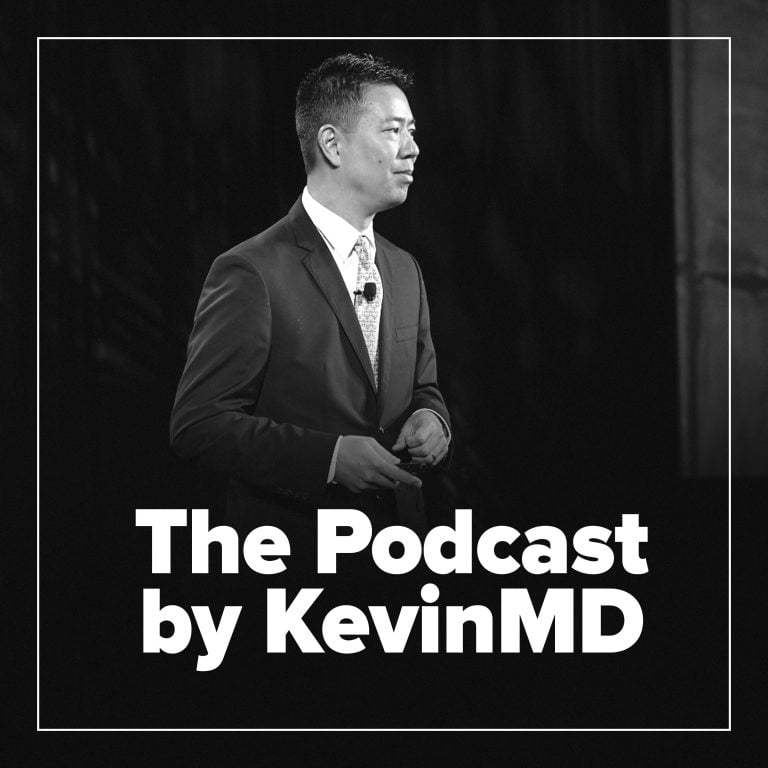 Hosted by Kevin Pho, MD, The Podcast by KevinMD shares the stories of the many who intersect with our health care system but are rarely heard from.