"Even though prostate cancer patients are anxious to receive treatment, they still want to minimize their exposure to anyone outside their COVID bubble. One procedure that is especially attractive to our patients is focal therapy high intensity focused ultrasound (HIFU).
Focal therapy HIFU is appropriate for patients whose prostate cancer is diagnosed at a higher grade and stage, but is still confined to the prostate. We use guided imagery to locate and destroy only the diseased portion of the prostate. It is done quickly (approximately two to three hours), in a single session. Patients like the ability to get in and out, with minimal exposure to the health care system. Focal therapy HIFU is ideal for this."
David A. Silver is a urologist.
He shares his story and discusses his KevinMD article, "The ideal elective surgery during a pandemic."
Did you enjoy today's episode?
Please click here to leave a review for The Podcast by KevinMD. Subscribe on your favorite podcast app to get notified when a new episode comes out!
Do you know someone who might enjoy this episode? Share this episode to anyone who wants to hear health care stories filled with information, insight, and inspiration.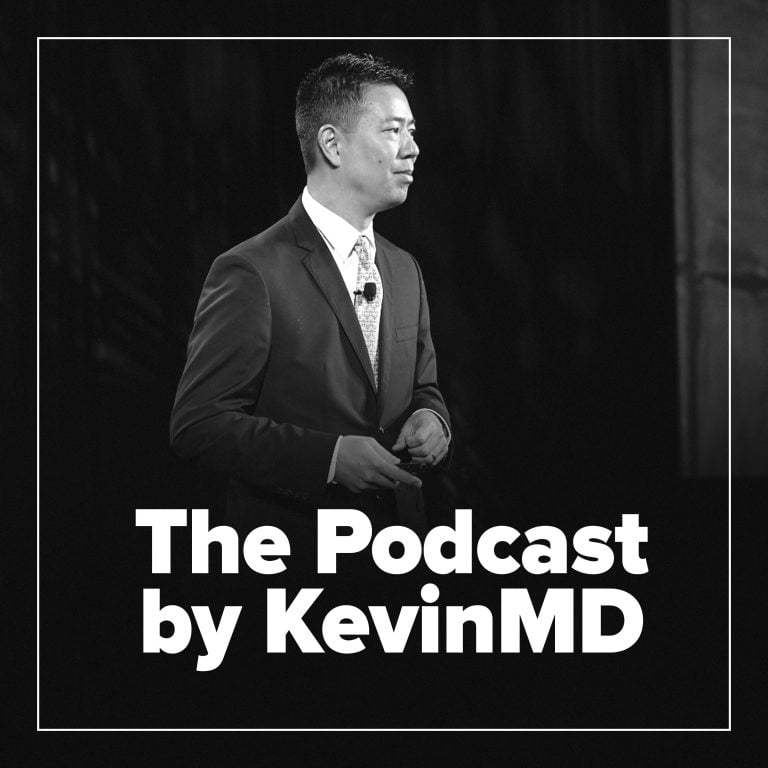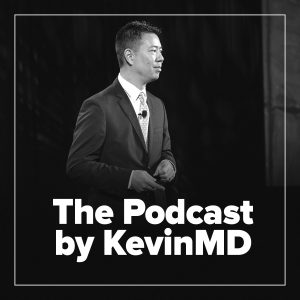 Hosted by Kevin Pho, MD, The Podcast by KevinMD shares the stories of the many who intersect with our health care system but are rarely heard from.