"Continuing to do this work the way I was doing it was not sustainable. I needed to get off the merry-go-round. I just didn't know how. I didn't think I could stop myself—transplant was my duty, my responsibility, and what I was trained and programmed to do. It was hard to imagine leaving my post, but I needed to find a graceful exit, an elegant off-ramp that would satisfy my need for a tidy conclusion. One way or another, I wanted off the roller coaster, so I could never again be crushed by a patient like Tina. That had been my life for nearly twenty years. That was enough.
I felt yanked around by the ups and downs of the job, my emotions seesawed, and all the while I had to make rational decisions for my patients. But for me, the job was no longer a pure and simple exercise in rationality. I had mastered the mechanics of being a transplant doctor— that was the easy part. But now, from an emotional standpoint, every wife was my wife, every child was my child, and every father was my father. And I needed to save them all."
David Weill is a pulmonary and transplant physician and author of Exhale: Hope, Healing, and a Life in Transplant.
He shares his story and discusses his KevinMD article, "A transplant physician faces facts about his career."
Did you enjoy today's episode?
Please click here to leave a review for The Podcast by KevinMD. Subscribe on your favorite podcast app to get notified when a new episode comes out!
Do you know someone who might enjoy this episode? Share this episode to anyone who wants to hear health care stories filled with information, insight, and inspiration.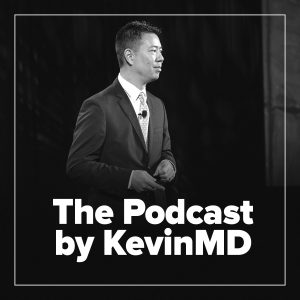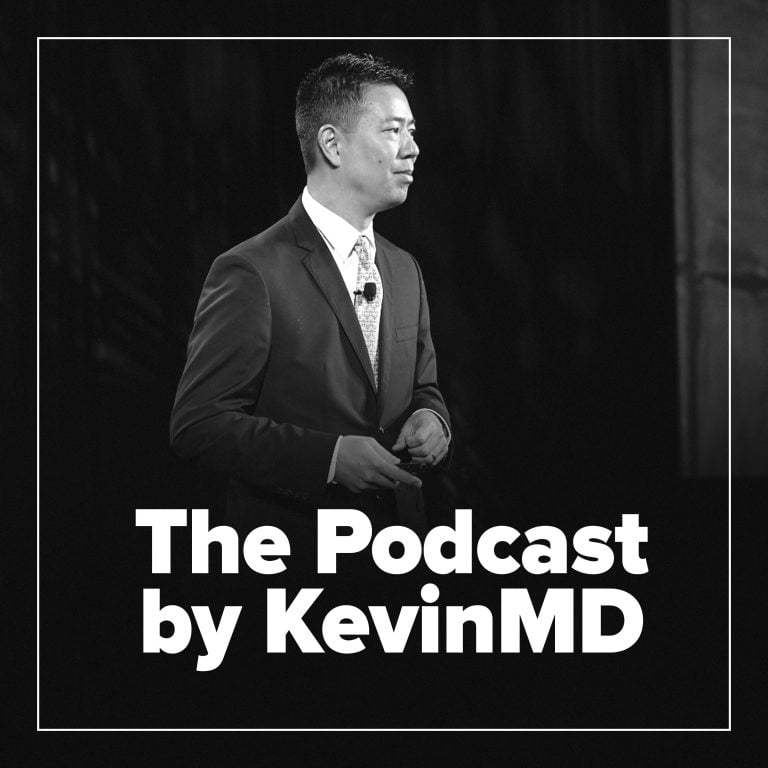 Hosted by Kevin Pho, MD, The Podcast by KevinMD shares the stories of the many who intersect with our health care system but are rarely heard from.