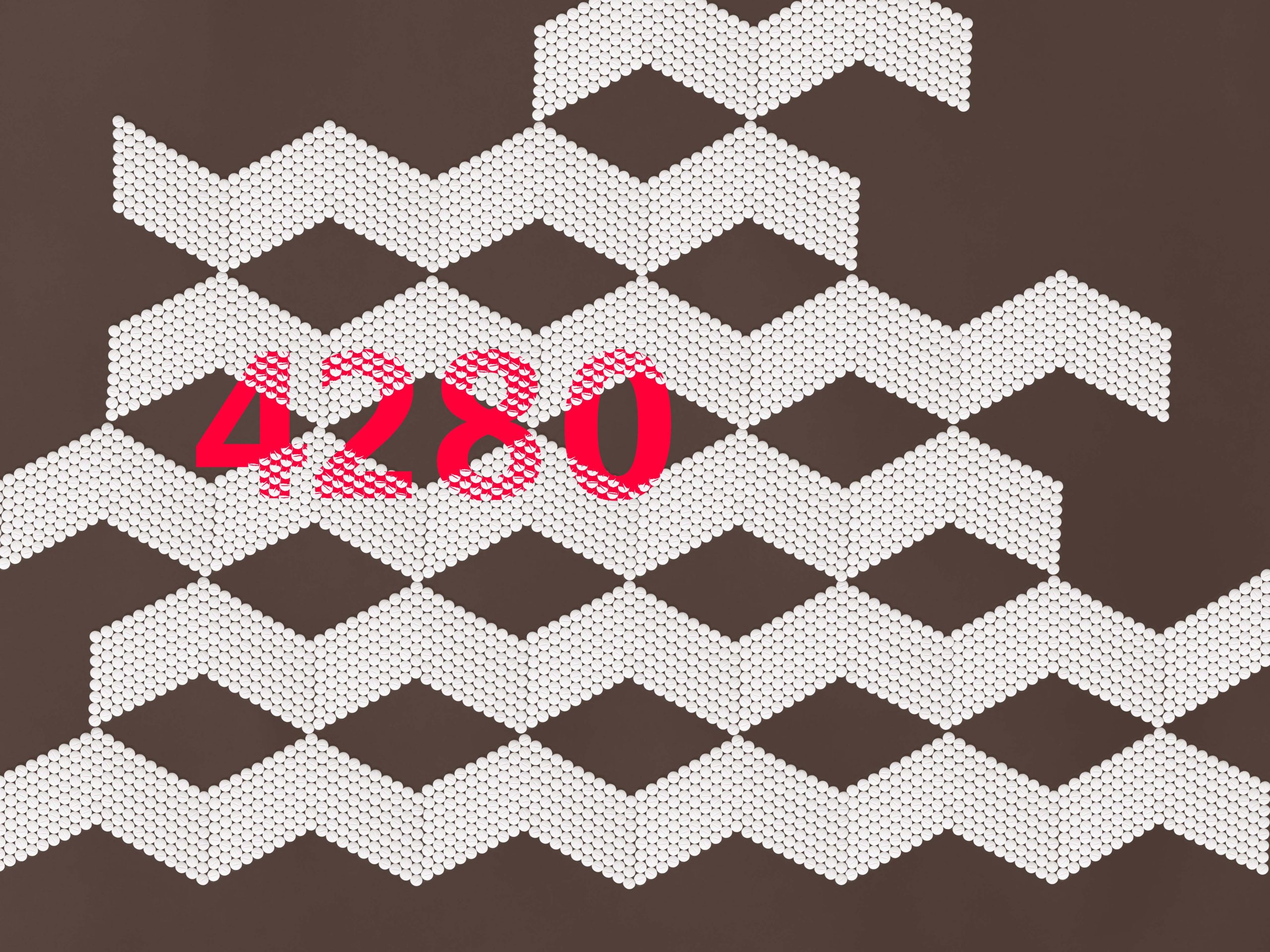 An installation to explore the impact of medications in daily life
Bob is a typical patient at the pharmacy with a chronic illness. Bob, along with 30 other random patients whom I followed in the year 2017, had been picked up to explore the number of medications they consumed in an average year. Bob took 4,280 prescription pills (no data on OTC consumption) in 2017. Bob came with an additional prescription in 2018, requiring more daily medications.
Is Bob going to feel healthier in 2018? What else can we do for the patient?
Fery Pashang is a pharmacist and medical artist. She can be reached on Instagram @artidotedesign.
Image credit: Fery Pashang