"Social connectedness is the remedy to the COVID fatigue that is running rampant in the United States. We need to stay connected to those we love. At the same time, we must also recognize that life is going on in the age of COVID-19, which means what happened to Mariana is occurring in all of our communities. Vulnerable populations need our help, and in our case, NSRN is working to be there for them through this uncertain time. We encourage all Americans to seek out opportunities to become more socially connected through volunteering. There are opportunities all across the country to provide much-needed support both remotely and in person. Just giving a little of your time can be a game-changing decision for people like Mariana, especially during the upcoming holiday season."
Ashten Duncan is a medical student.
He shares his story and discusses his KevinMD article, "Social connectedness, volunteerism, and the remedy for COVID fatigue."
Did you enjoy today's episode?
Please click here to leave a review for The Podcast by KevinMD. Subscribe on your favorite podcast app to get notified when a new episode comes out!
Do you know someone who might enjoy this episode? Share this episode to anyone who wants to hear health care stories filled with information, insight, and inspiration.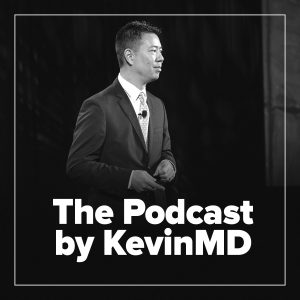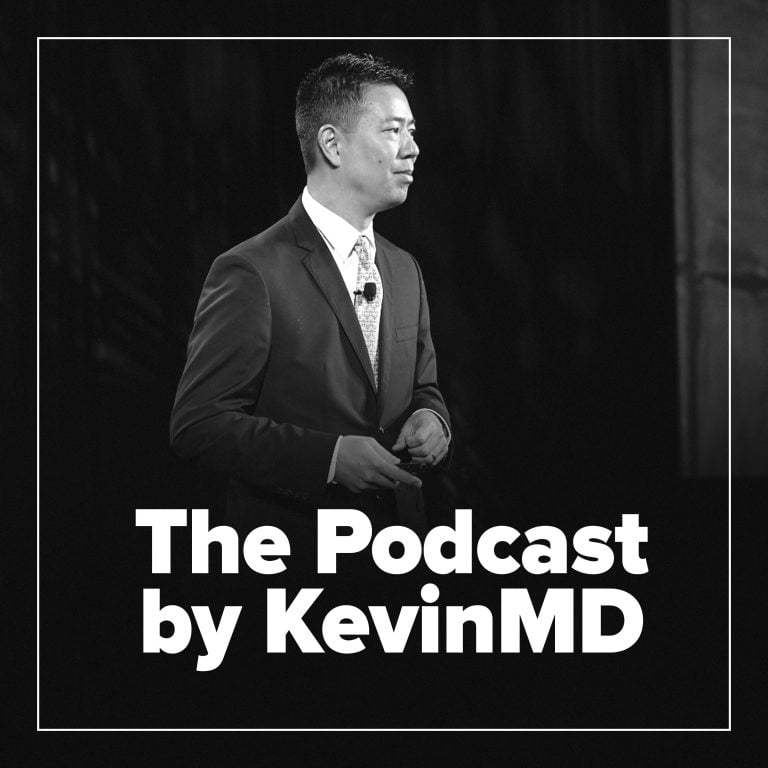 Hosted by Kevin Pho, MD, The Podcast by KevinMD shares the stories of the many who intersect with our health care system but are rarely heard from.