"The corporatization of medicine has destroyed primary care as a specialty. The primary care physician is supposed to be your go-to doctor, your advocate, the coordinator of your health care. Now that corporations buy out hospitals and private practices in an almost predatory fashion, the priority is turning a profit for the corporation at the expense of not only patient health but also the health and well-being of the primary care physician. Who do you think bears the brunt of patient frustration and public misconception? The PCP."
Alexis Gopal is an internal medicine physician and can be reached at Vitality Medicine of New York.
She shares her story and discusses her KevinMD article, "Rest in peace, primary care."
Did you enjoy today's episode?
Please click here to leave a review for The Podcast by KevinMD. Subscribe on your favorite podcast app to get notified when a new episode comes out!
Do you know someone who might enjoy this episode? Share this episode to anyone who wants to hear health care stories filled with information, insight, and inspiration.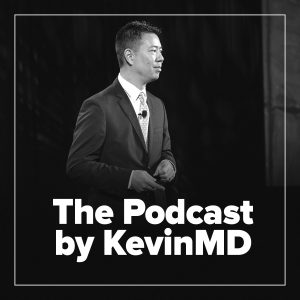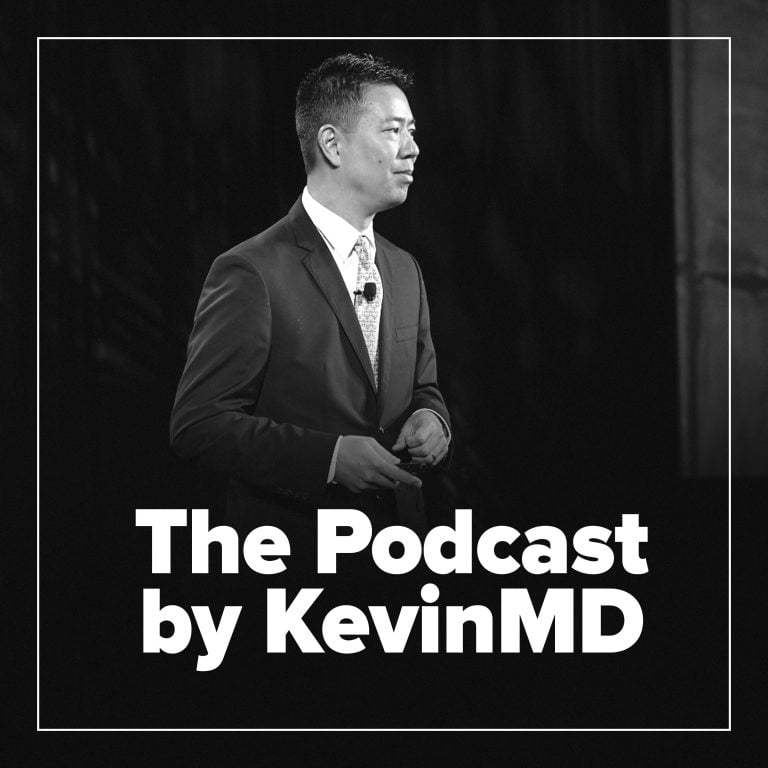 Hosted by Kevin Pho, MD, The Podcast by KevinMD shares the stories of the many who intersect with our health care system but are rarely heard from.