"When faced with an existential crisis, any organization, as large as a nation or as small as a marriage, will go one of two ways. Either it will bond together, coalesced in a common purpose, or it will collapse in a spasm of blame and shame. While our health care institutions displayed the inestimable value of coalescence, our political leaders demonstrated the catastrophic impact of divisiveness. And our national statistics confirm the result. More than a half million deaths to date from a preventable pandemic.
Is there any hope for our nation? Can we learn an important lesson from the health care industry? Can we find the will to coalesce as health professionals have done? I believe we can. We have done so many times in our history, and the current administration is already displaying a penchant for facing the truth, learning from science, and promoting the collaboration needed to overcome our common foe. Coalescence. Let's support our leaders in this welcome change."
Nate Link is chief medical officer, Bellevue Hospital, New York City, NY, and author of  The Ailing Nation: Lessons from the Bedside for America's Leaders.
He shares his story and discusses his KevinMD article, "Responding to the COVID pandemic: a lesson in coalescence."
Did you enjoy today's episode?
Please click here to leave a review for The Podcast by KevinMD. Subscribe on your favorite podcast app to get notified when a new episode comes out!
Do you know someone who might enjoy this episode? Share this episode to anyone who wants to hear health care stories filled with information, insight, and inspiration.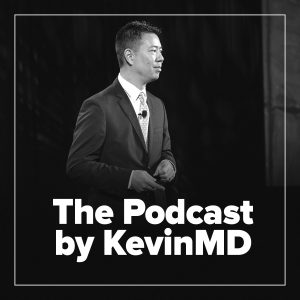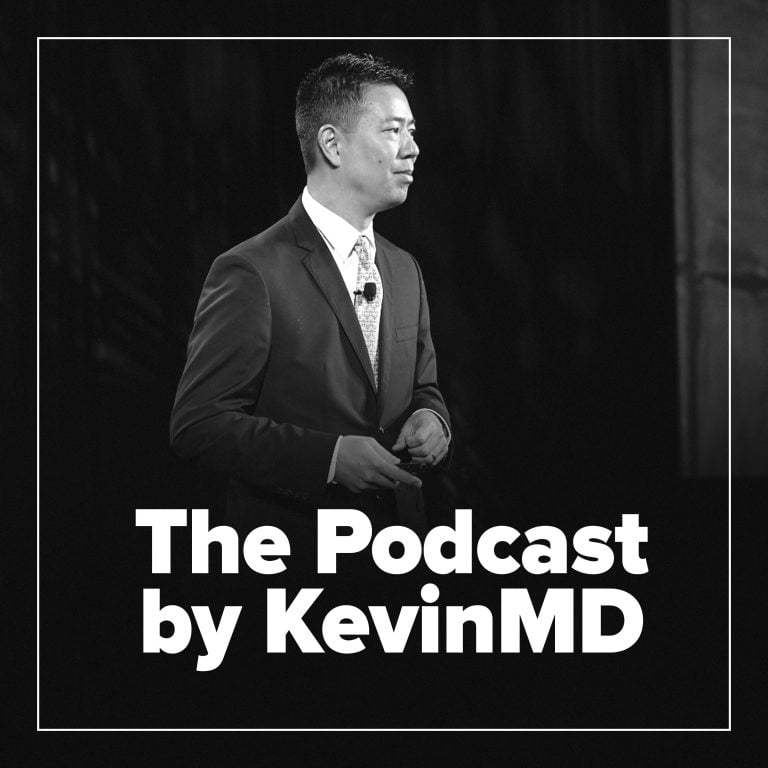 Hosted by Kevin Pho, MD, The Podcast by KevinMD shares the stories of the many who intersect with our health care system but are rarely heard from.