"As members of the health care workforce, we must recognize the crucial role we play in influencing vaccine uptake. With the death toll over rising in the U.S., the stakes could not be higher as the final death count will hinge on how quickly we can translate the vaccine's efficacy into real-world effectiveness through optimizing uptake. We should aim to increase vaccine uptake at 'warp speed.' Now is the time to harness the power of social media to combat disinformation.  Now is the time to use creative content to put an end to this pandemic. This is our lane. Will you join us in this fight?"
Emmanuel Ohuabunwa is an emergency medicine resident.
He shares his story and discusses the KevinMD article, "COVID-19 vaccine and disinformation: How health care providers can leverage social media to combat this trend."
Did you enjoy today's episode?
Please click here to leave a review for The Podcast by KevinMD. Subscribe on your favorite podcast app to get notified when a new episode comes out!
Do you know someone who might enjoy this episode? Share this episode to anyone who wants to hear health care stories filled with information, insight, and inspiration.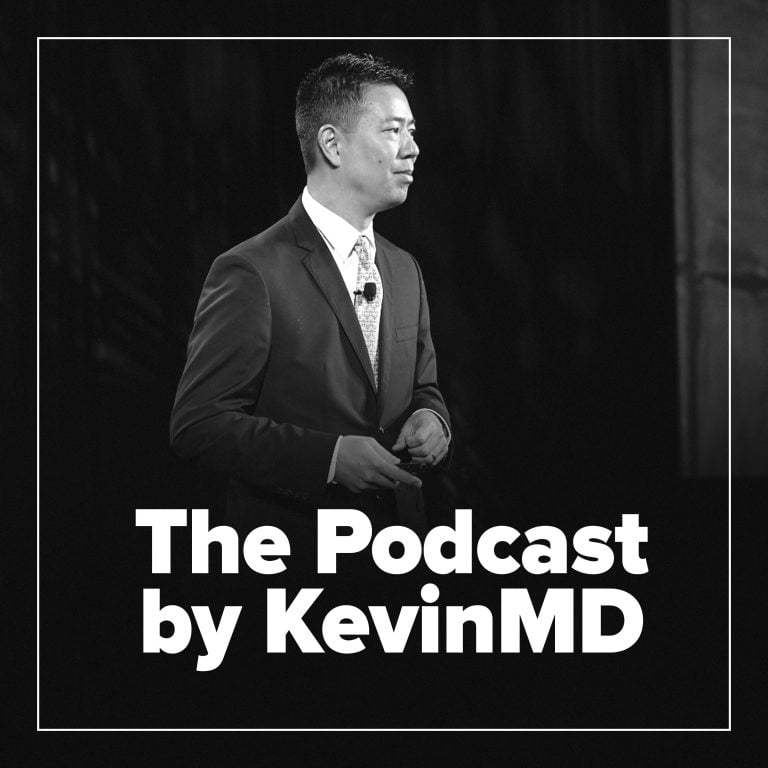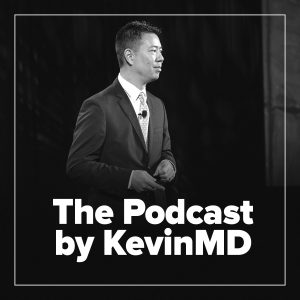 Hosted by Kevin Pho, MD, The Podcast by KevinMD shares the stories of the many who intersect with our health care system but are rarely heard from.