"For physicians who lack experience in end-of-life counseling, the process can be daunting at the beginning. However, they can be confident that once they have obtained the proper training, preparation, and experience, these conversations will be among the most fulfilling of their careers. By regarding end-of-life planning as a shared responsibility, physicians can become more well-rounded professionally and help patients conquer their most profound fears.
It's time to start the conversation."
Caroline DeFilippo is an internal medicine physician.
She shares her story and discusses her KevinMD article, "End-of-life conversations: Why physicians should embrace the responsibility."
Did you enjoy today's episode?
Please click here to leave a review for The Podcast by KevinMD. Subscribe on your favorite podcast app to get notified when a new episode comes out!
Do you know someone who might enjoy this episode? Share this episode to anyone who wants to hear health care stories filled with information, insight, and inspiration.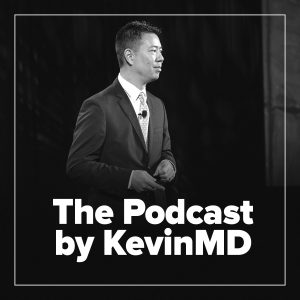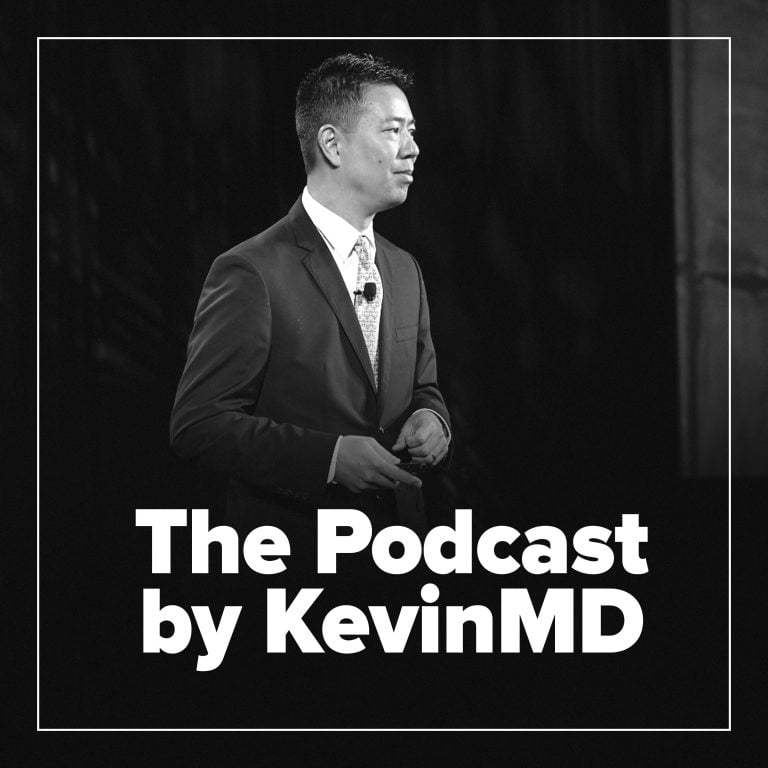 Hosted by Kevin Pho, MD, The Podcast by KevinMD shares the stories of the many who intersect with our health care system but are rarely heard from.