"Ultimately, patient care is at the center of medicine and is the main reason many physicians chose to go into the field. A good understanding of the business side of medicine and personal finance can help future physicians focus on just that. There are plenty of options when it comes to how we can begin to integrate these topics into medical education. There are clear benefits that come with learning these skills, and many students are eager to do so. We need more medical schools to integrate these subjects into their curriculums, and students who are given the opportunity to gain this knowledge can become more well-rounded physicians as a result."
Martinus Megalla is a medical student.
He shares his story and discusses his KevinMD article, "Why medical students should be taught the business side of medicine."
Did you enjoy today's episode?
Please click here to leave a review for The Podcast by KevinMD. Subscribe on your favorite podcast app to get notified when a new episode comes out!
Do you know someone who might enjoy this episode? Share this episode to anyone who wants to hear health care stories filled with information, insight, and inspiration.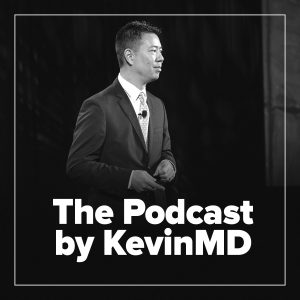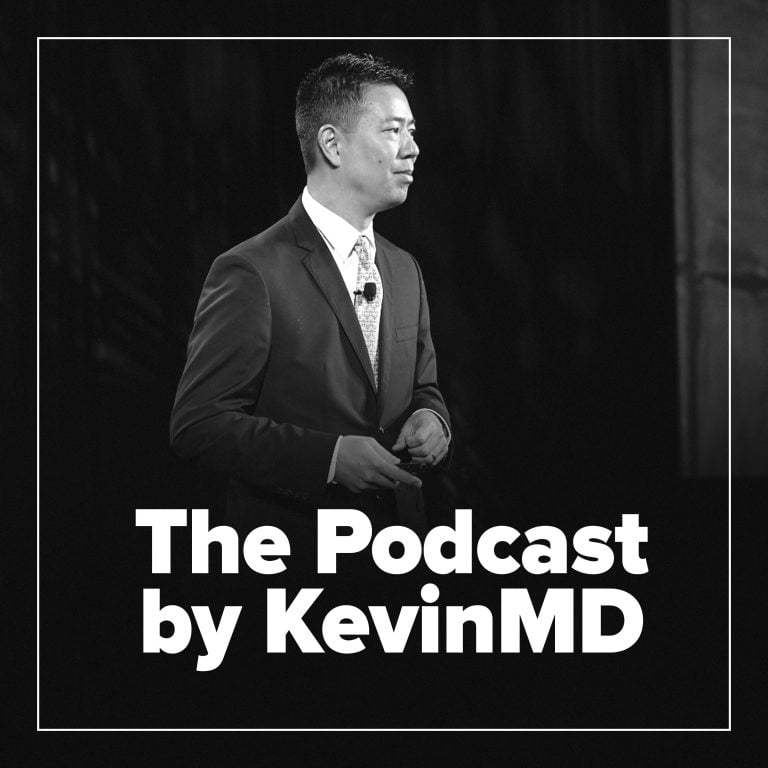 Hosted by Kevin Pho, MD, The Podcast by KevinMD shares the stories of the many who intersect with our health care system but are rarely heard from.