"It is not enough to say we are anti-racist; we have to modify our systems to recognize that we have placed individuals of color at risk of poorer outcomes.  Lack of insurance, lack of finances, or even the presence of certain diagnoses may reflect less about the person and more about our society, our infrastructure, and our systems. As members of smaller communities and a larger society, we must make adjustments in our attitudes and knowledge as well as the services we provide to individuals who have experienced harm by insidious but ever-present racist structures.
Glaring disparities in treatment aren't only happening in protests.  They are happening in all of society, and in our hospitals.  Only when we address systemic racism will we be able to realize the ethical imperatives of safe and equitable health care for all."
Jane Gagliardi is an internal medicine physician and a psychiatrist.
She shares her story and discusses her KevinMD article, "It is not enough to say we are anti-racist. We must address glaring disparities in treatment."
Did you enjoy today's episode?
Please click here to leave a review for The Podcast by KevinMD. Subscribe on your favorite podcast app to get notified when a new episode comes out!
Do you know someone who might enjoy this episode? Share this episode to anyone who wants to hear health care stories filled with information, insight, and inspiration.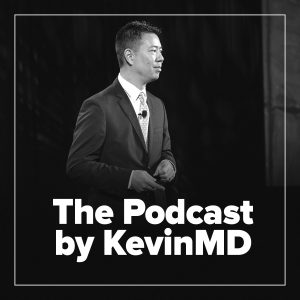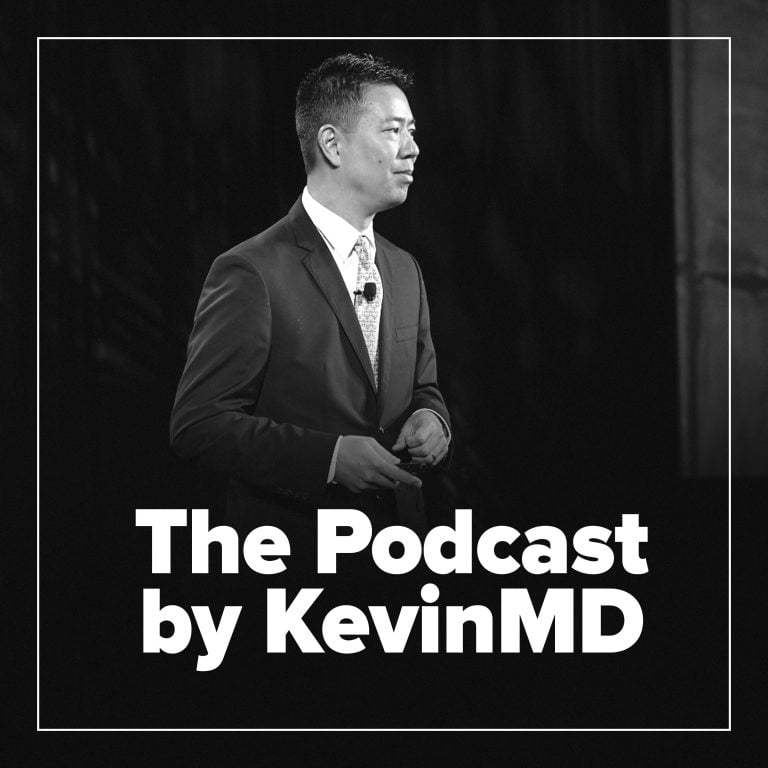 Hosted by Kevin Pho, MD, The Podcast by KevinMD shares the stories of the many who intersect with our health care system but are rarely heard from.