"If PCPs want to meet the new competition from virtual primary care plans, I suggest that they gradually increase the percentage of their visits that they do through telehealth. Now that payers are reimbursing those visits at the same level as in-person visits, they have nothing to lose financially. Of course, there are some ancillary services that might be performed in their offices, such as lab tests, X-rays or bone density scans. But PCPs could order some of these when patients came in for visits, and they could also reduce their spending on staff and office space if they saw fewer patients in-house.
Such a move would represent a big change for PCPs. But they've already adopted telehealth to a much greater extent than ever before. A fuller embrace of the technology could help them survive financially, and it might even improve chronic disease care if virtual follow-ups were combined with regular office visits."
Ken Terry is a journalist and author of Physician-Led Health Care Reform: A New Approach to Medicare for All.
He shares his story and discusses his KevinMD article, "PCPs could counter virtual plans by increasing telehealth visits."
Did you enjoy today's episode?
Please click here to leave a review for The Podcast by KevinMD. Subscribe on your favorite podcast app to get notified when a new episode comes out!
Do you know someone who might enjoy this episode? Share this episode to anyone who wants to hear health care stories filled with information, insight, and inspiration.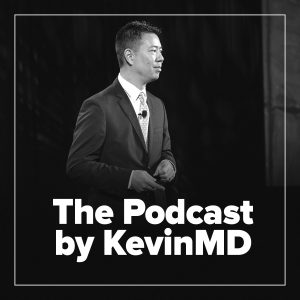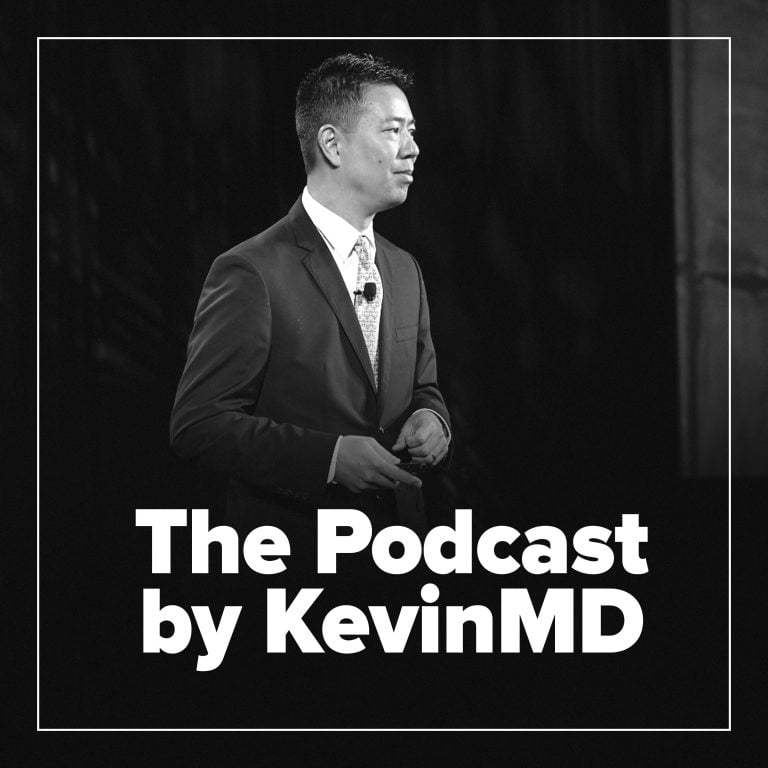 Hosted by Kevin Pho, MD, The Podcast by KevinMD shares the stories of the many who intersect with our health care system but are rarely heard from.