"I can tell you what I don't want to do. I don't want to mill through 50 patients a day, mindlessly clicking through EMR checkboxes so an insurance auditor five states away will deem that I've done my job and deserve reimbursement. That's a high volume, high overhead game, and I don't want to play it. I recently spoke with a doctor who was getting so many insurance denials that they needed to hire 14 additional billers at an estimated cost of somewhere around half a million dollars a year. Insurance companies want to make it difficult for doctors to get paid. They will only add more hoops to jump through, meaning that I need to hire more hoop jumpers as a doctor. Hiring hoop jumpers costs a lot of money, which means I need to see more patients. Seeing more patients in the same amount of time leads to shorter visits and worse care. Not to mention the pressure from hospital administrators to "expand your indications," or in layman's terms, operate on someone who may not really need it."
Daniel Paull is an orthopedic surgeon.
He shares his story and discusses his KevinMD article, "I am an orthopedic surgeon who decided to stop taking insurance."
Did you enjoy today's episode?
Please click here to leave a review for The Podcast by KevinMD. Subscribe on your favorite podcast app to get notified when a new episode comes out!
Do you know someone who might enjoy this episode? Share this episode to anyone who wants to hear health care stories filled with information, insight, and inspiration.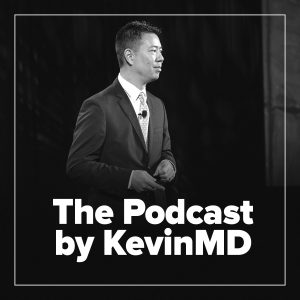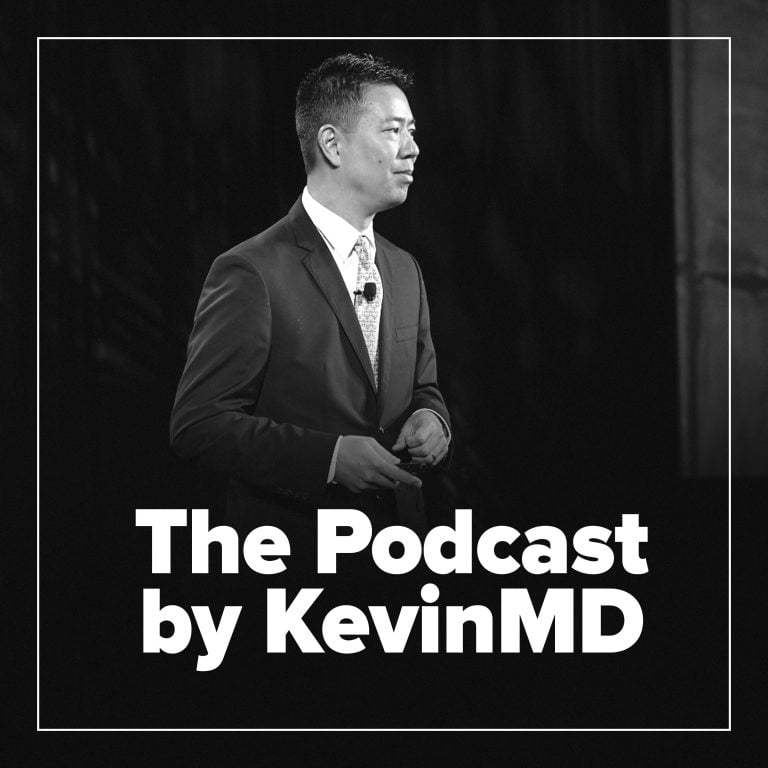 Hosted by Kevin Pho, MD, The Podcast by KevinMD shares the stories of the many who intersect with our health care system but are rarely heard from.