"The tragedy that's happening in medicine today is that the loss of respect and the constant threats to fair payment are making physicians regret that they ever chose medicine. They were fascinated with science and wanted to help people, and their reward is insult.
It's no wonder that some newly trained physicians leave anesthesiology quickly; there's little risk to running a hangover clinic in Las Vegas. Many physicians from all specialties get MBAs because they see that the real rewards in healthcare lie in becoming a CEO. Look at the salaries of top executives: the CEO of Anthem made more than $14 million in 2018, as an example, while insurance companies did everything they could to avoid or delay signing fair contracts and paying clinical physicians for patient care.
There is a growing shortage of physicians, not just in primary care but in specialties too. The American Association of Medical Colleges (AAMC) estimates that the U.S. will be desperately seeking surgeons in the next 10 to 12 years, and looking for more anesthesiologists to work with them. As older physicians retire, and younger ones aren't willing to work the long hours that used to be routine, this will only get worse, while increasing numbers of older Americans will need more complex medical care.
Maybe your barber will learn to operate on you, just like the barber surgeons of old, and your local gun store will sell you a bullet to bite on. Best of luck."
Karen S. Sibert is an anesthesiologist who blogs at A Penned Point.
She shares her story and discusses her KevinMD article, "Keep insulting doctors, and good luck finding a physician in 10 years."
Did you enjoy today's episode?
Please click here to leave a review for The Podcast by KevinMD. Subscribe on your favorite podcast app to get notified when a new episode comes out!
Do you know someone who might enjoy this episode? Share this episode to anyone who wants to hear health care stories filled with information, insight, and inspiration.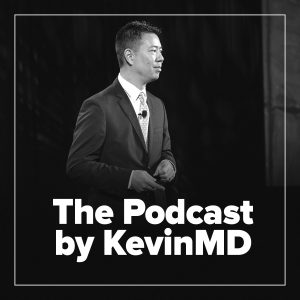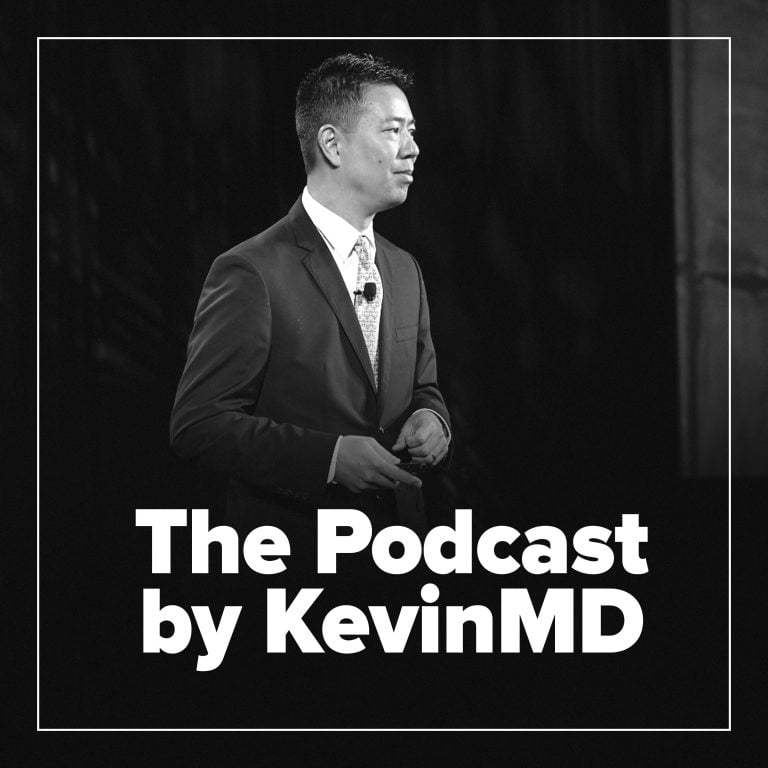 Hosted by Kevin Pho, MD, The Podcast by KevinMD shares the stories of the many who intersect with our health care system but are rarely heard from.